Will Smith's mental health has been called into question after his outburst at the Oscars. The 53-year-old, who would like to forget the incident that ruined his beautiful night when he won an Oscar, has sought the help of experts at a rehab clinic for celebrities, to help him deal with stress-related issues.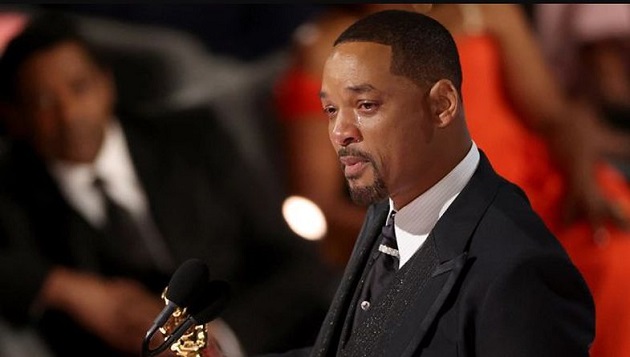 The stress was created by the controversy that erupted after the slap he gave comedian Chris Rock, on the night of the Oscars.
According to "The Sun", the famous actor was deeply affected by what happened and decided to start rehabilitation in a luxury clinic.
Will Smith was not only severely criticized after the incident, but also lost several contracts, including his contract with Netflix for the movie "Fast and Loose".
"This is without a doubt the biggest battle of his career. It is a rehab center where many other stars of the spectacle world have gone and Smith will try to find a way forward. "He hopes to return and save his reputation and career," a source told the British tabloid.