Micarenee went on a trip to Miami where a friend of hers made a video of her when she met a guy. They were having a close conversation with each other. What the girl did not know was that the boy was married.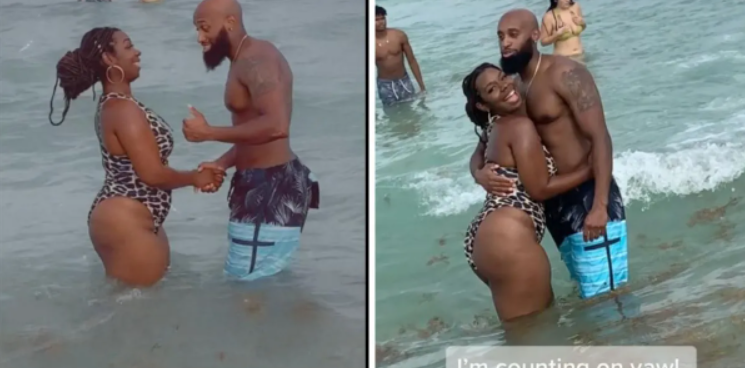 After she liked him so much as a boy he could not find him anymore. For this reason, she threw the video on TIK TOK to find him.
In her post she wrote "TikTok I come to you today cause I heard what you do for others 😭 I think he said he's from Detroit 😂 #helpmefindhim #boostofhope"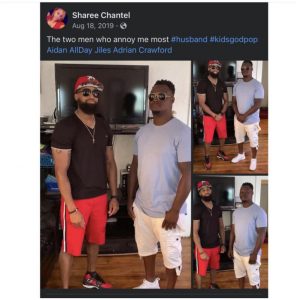 In the second video, the truth is revealed. Not only was the boy found but he was married and had children. His wife wrote to him so that the girl would know.
His wife shared a post on her ICT TOK account, making people realize that this was not a joke. The husband had a family and children.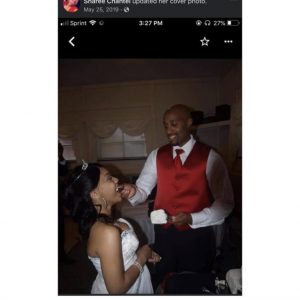 In her post, she wrote "A ni ** a go on a one fella's trip… .five months later than THIS. You for sure lost a great one !!!! "
According to the man they both just had a conversation of 7 min and that's all. However, there were criticisms of his behavior. Critics question why he is not wearing his wedding ring while on vacation.
What do you think? Should you show such closeness to other women when you are married?