R. Kelly has not been paying his daughter's tuition and living expenses for a year.
Joann Lee, R. Kelly's daughter, has been forced to drop out of college because her father won't pay her anything. Joann, also known as Buku Abi, went to an art school in California.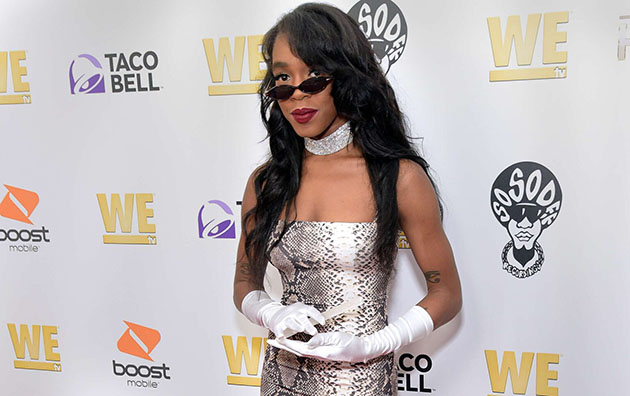 According to the court and the agreement with his ex-wife, Kelly should pay her expenses until the age of 23.
But Lee is forced to leave her apartment and pay for school and another smaller apartment herself.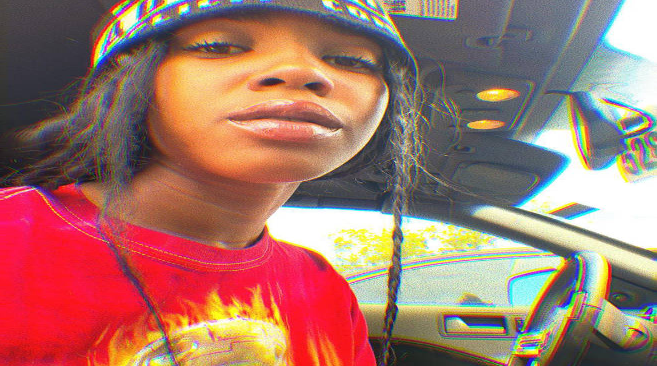 According to Darrell Johnson, who is also his manager, he should look at the bills as proof of expenses. According to him, Kelly never received this.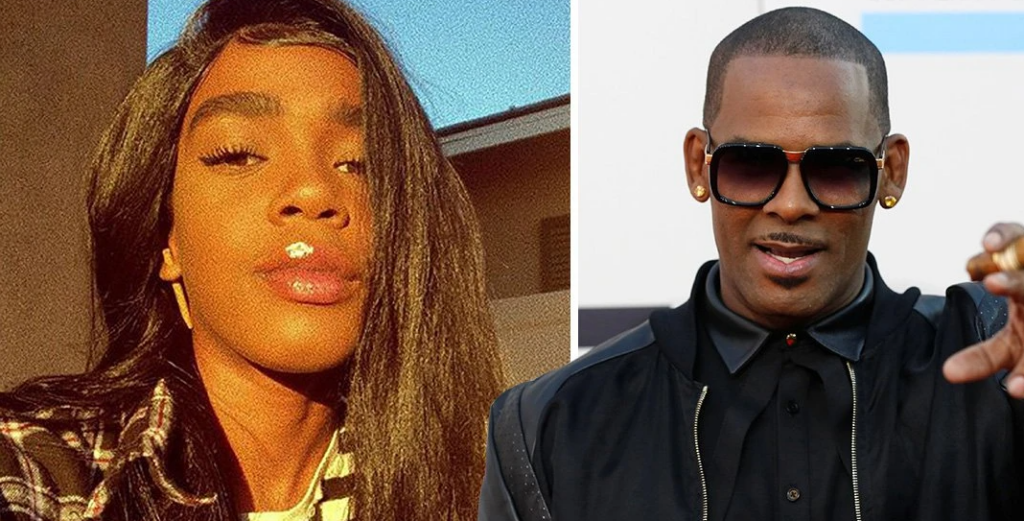 Kelly also believes that his daughter has left school on her own and therefore he has not received any receipts but there is no proof of this.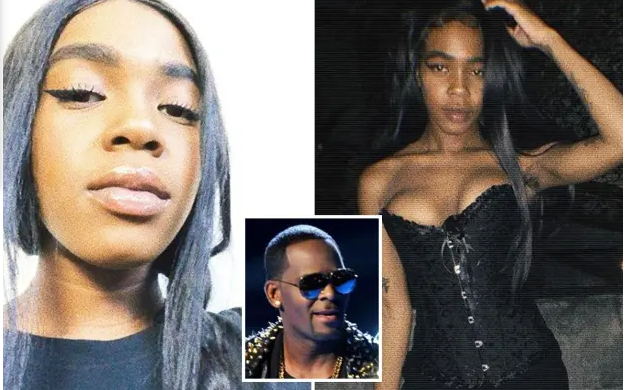 Following the release of the highly publicized 'Surviving R. Kelly' documentary, Joann called her father a "monster" and claimed they've been estranged for years.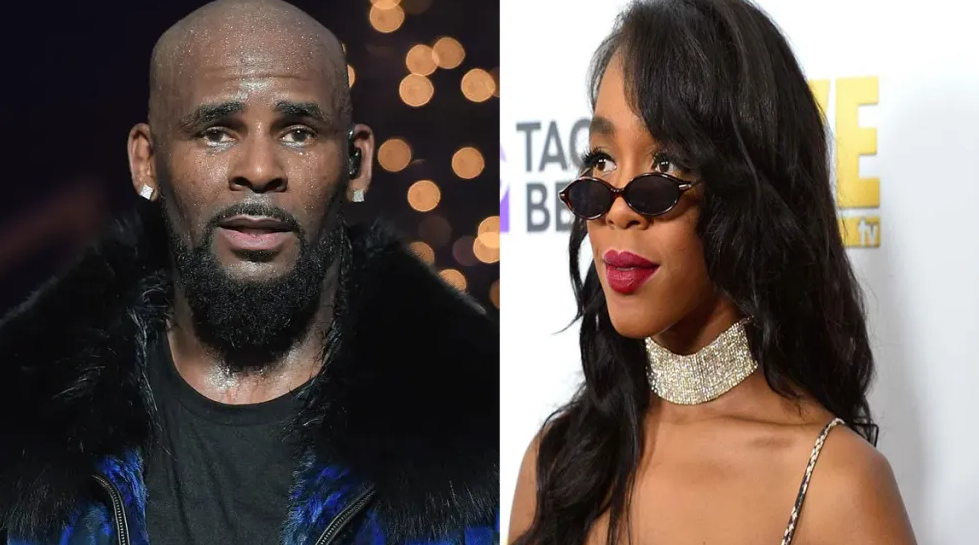 What do you think about his decision? Share your comments with us on Facebook.