When you think of Cher, it's impossible not to think of her relationship with Sonny Bono. They had one child together, Chaz Bono, who was born on March 4, 1964. Having famous parents, his path to success was assured.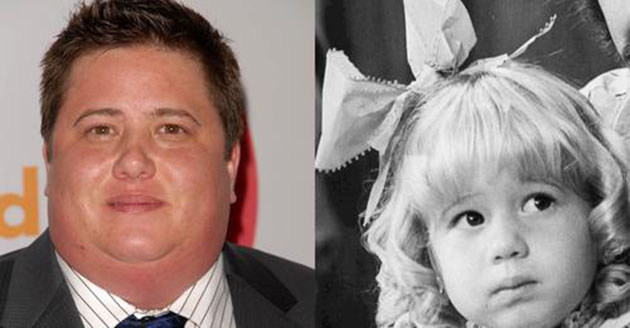 When he was a child, Chaz appeared on The Sonny and Cher Comedy Hour, so he was no stranger to the stage.
As a child, Chaz did not have good relationships with girls. "I'd look at other girls my age and feel perplexed by their interest in fashion or which boy was the cutest," Chaz told the Daily Mail in 2011.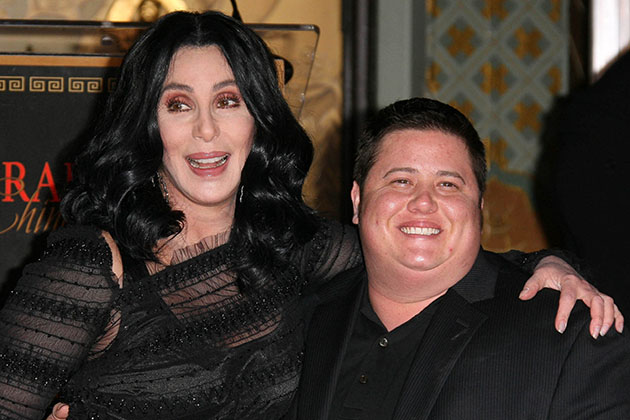 At the age of 18, she told her parents that she was a lesbian.
"…as a child, I always felt there was something different about me. I'd look at other girls my age and feel perplexed by their obvious interest in the latest fashion, which boy in class was the cutest, and who looked the most like cover girl Christie Brinkley. When I was 13, I finally found a name for exactly how I was different. I realized I was gay," Chaz wrote in his book Family Outing: A Guide to the Coming Out Process for Gays, Lesbians, and Their Families.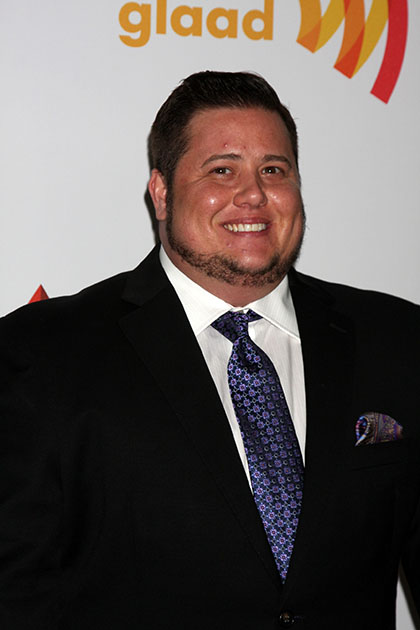 It was not easy for Cher to accept such a thing. At the age of 39, she began the transformation into a man. Once again Cher was shocked.
"When I found out Chaz was [transitioning]… we talked about it a lot, actually. But then Chaz didn't mention it anymore, so I kind of forgot. And what I think is, there's such a fear of losing the child you love, and what will replace that child."
In 2010, the transformation was completed. Chaz also filed a lawsuit in court to change his name and gender.
"My mother went through a kind of mourning period. It was difficult for her, and we didn't see each other for about the first year of my transition," Chaz told SBS Australia.
In 2011, he was the first transgender to participate in Dancing with the Stars.
Another problem he faced was obesity.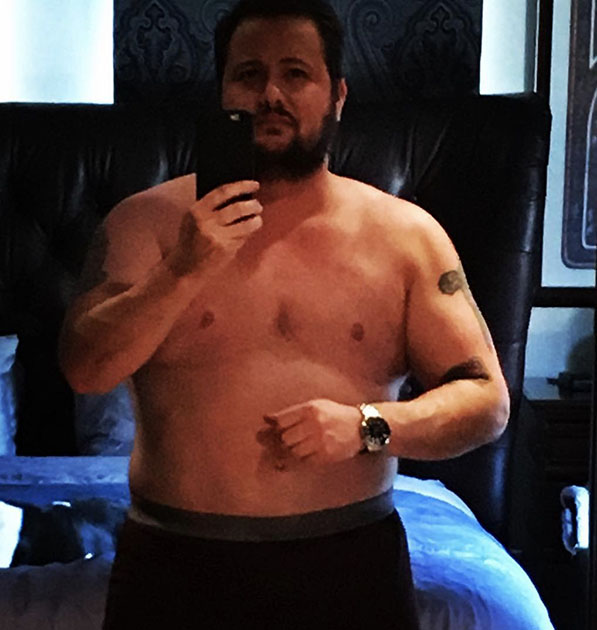 "I would never have been able to do it before," he told Winfrey. "I was too disconnected from my body, and to, you know – the dysphoria around, that I had with my body was too much to be able to have cared enough about to do anything like that," Chaz said when he spoke with Oprah Winfrey a few years ago.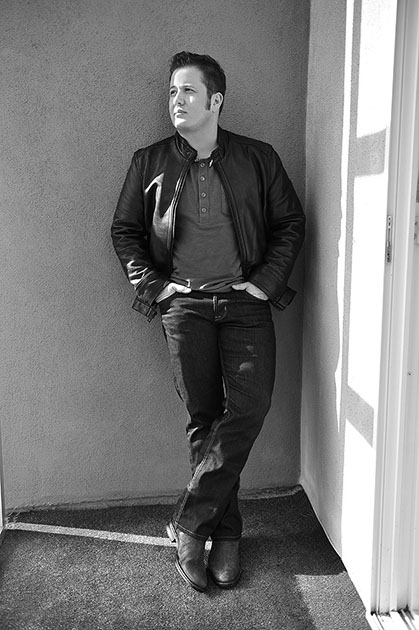 Because of his participation in Dancing, he started to lose weight quickly.
"It's not fun, but it was worth it because I look better now. I've cut out, you know, 99 percent of grains from my diet,' he revealed. "I pretty much eat vegetables, meat, fruit, nuts… My birthday is the one day of the year I'll do cake," Chaz told Extra TV.
His mother is very proud of her son's will and achievements. What do you think of Chaz today? Share your comments with us on Facebook.