LeBron James is one of the most famous and talented basketball players in the world. He counts numerous achievements like four NBA MVP awards, four NBA Championships, and two Olympic Gold Medals, and that's just a tiny fraction of his incredible list of accomplishments.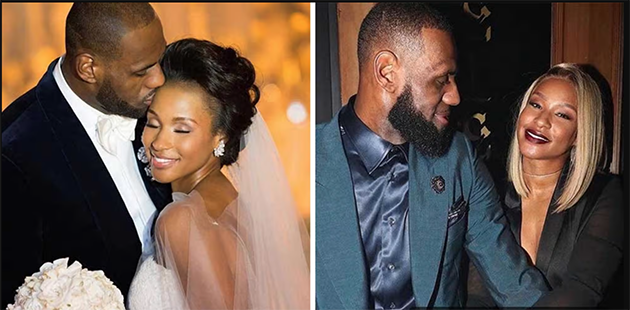 Today we will talk about the love of his life since Savannah Brinson High School. Their love makes people think that true love still exists because they both grew up together.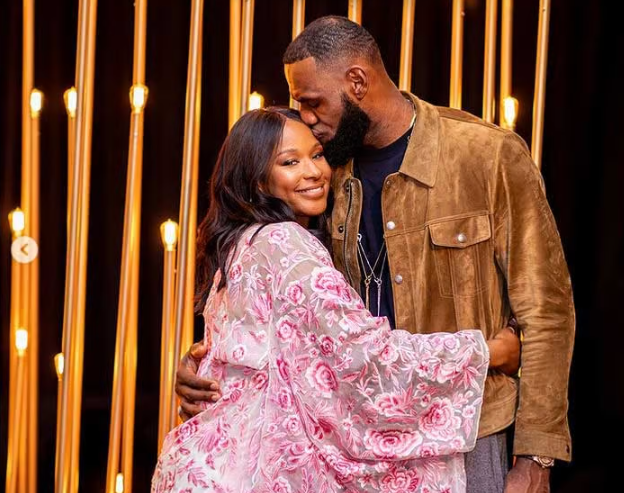 They met in 2002. LeBron was in St. Vincent-St. Mary High School & Savannah was in Buchtel High School. Savannah was a fan cheerleader and LeBron invited him to watch a basketball game of his own. In an interview she said:
"I had no idea who he was,"
"I went, and I was like, Wow, this guy is pretty popular in here."
In their first meeting, he was very sweet.
"But I knew he loved me when I left my leftovers from dinner in his car,"
"I'd totally forgotten about them, and he brought them to me. I think he just wanted another excuse to come and see me. "
They fell in love immediately and had their first child when they were in high school. Three years later their second son was born.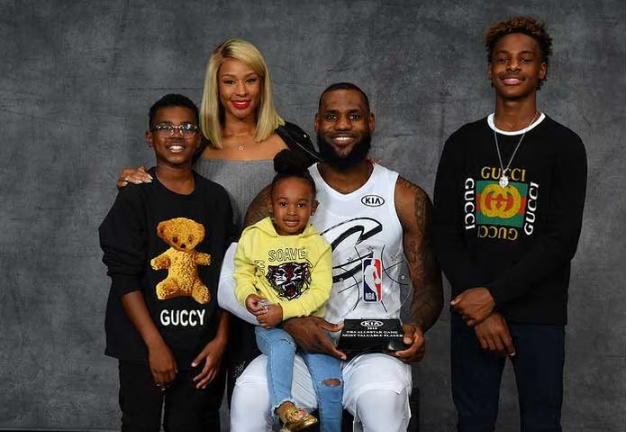 LeBron proposed in 2012 and they got married in 2013. They welcomed their third child, a daughter, Zhuri Nova, in 2014.
Savannah says he has played a key role in his career. She said: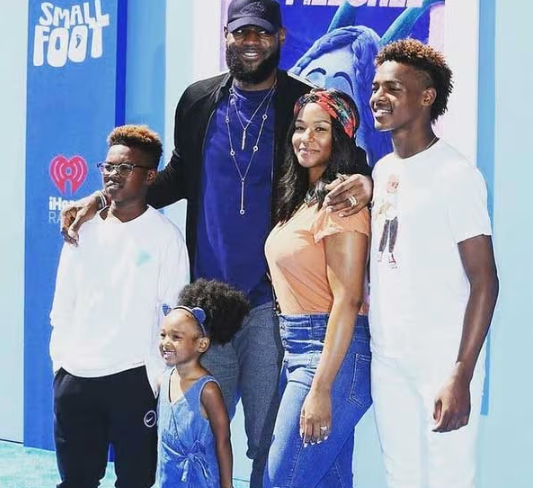 "I'm his support system with whatever he needs. If he needs someone to listen to him. If he needs to talk or if he says, 'Hey babe, I'm tired. Can I take a nap? 'I will say' Yeah, baby. Take a nap, 'and keep the kids occupied. It's a part of the role that I play as the mother of his kids and his wife. The balance that I create in our house is for his success. He is very busy and I understand that, and the kids are at the age now that they get it. Being there for him is a huge part of his success. "
Meanwhile, LeBron says she is the boss of the house.
"I'm gone a lot, so she is the boss of the household; she's the rule-setter. It's hard for me to go on the road for two and a half weeks and then come home and tell my kids, 'Look, this is how it should be done when she's been home every day, "
The couple seems to have a consolidated and loving marriage. They both together have built an empire.
What do you think about this couple? Share with us your comments on Facebook.