Sharon Stone revealed earlier this week her sad story about the abortions she suffered.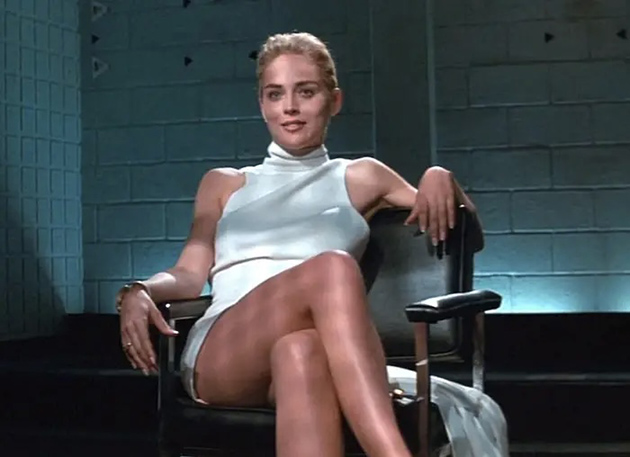 She commented on a PEOPLE post on their Instagram page, featuring an exclusive interview with Peta Murgatroyd, who recently spoke about the loss of her child.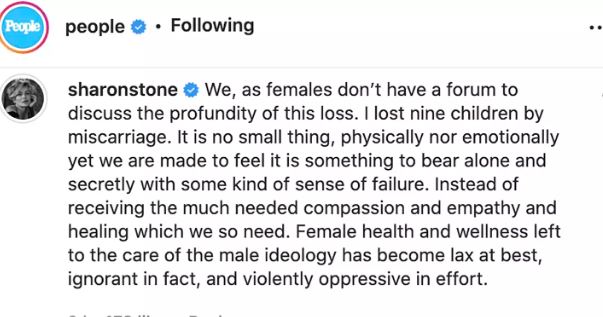 "We as women do not have a forum to discuss the depth of this loss. I lost nine children by abortion. It is not a small thing, physically or emotionally, but we are made to feel that it is something to face alone and secretly with a kind of sense of failure.
"Instead of getting the much-needed compassion, empathy, and healing we need," Stone said.