An audio recording where John Lennon confesses that he did not think 'The Beatles' were very good musicians will be auctioned off and it is about an interview by John Hill, in 1964.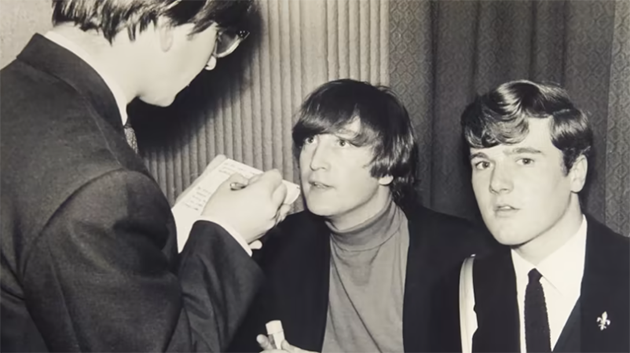 In the interview, he asked if the Beatles considered themselves primarily musicians or performers, to which Lennon replied:
"I never really thought about it," he said. We do not consider ourselves to be good musicians, so I suppose we are performers who belong to the world of entertainment.
We don't have much fun because we just stay there, so I think we should be musicians. We are in the Union anyway. "