Tiffany Urban a girl from Oregon witnessed something that no child should see. Her mother was abused by her violent boyfriend.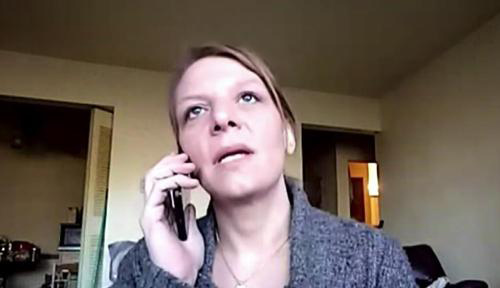 Tiffany, fearing what might happen to her mother, thought of taking action. He had an idea and prayed to God that it would work.
He picked up the phone claiming he was calling for a pizza order and got 911.
"You called 911 to order a pizza?" the dispatcher said as he told her she had the wrong number.
"No, no, no. You're not understanding…, "the young lady replied. She then proceeded to give her address and her phone number.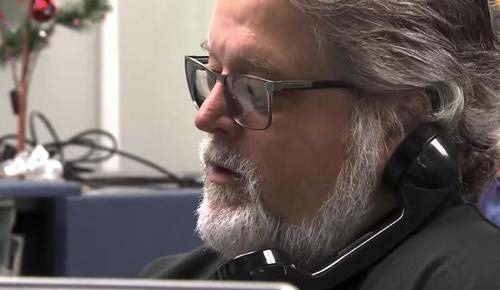 At this point, the person on the other end of the phone realized that there was something wrong there. So police officers headed to her house.
Unfortunately, her mother had been beaten a lot by her boyfriend. He had no plans to stop. But the girl's action made things not have a tragic end.
Police arrested the boyfriend.
The best and proper thing for the agent who answered the call was that he realized something was wrong. Maybe it had been someone else who would not have understood.
We wish the state to train such staff to understand what is happening on the other end of the phone and if the messages are encrypted