George Floyd's daughter  Gianna's turned 7 on Wednesday. The rapper got a house to fill with balloons and other birthday decorations.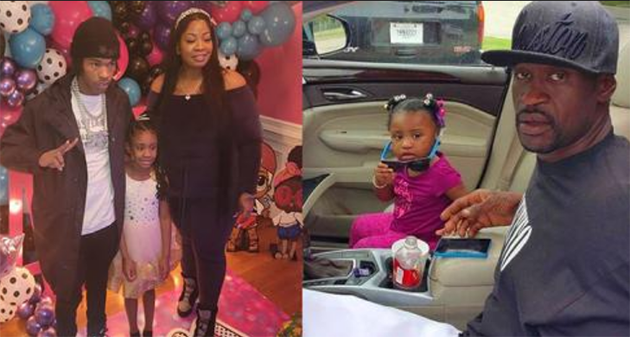 He had laid out a table with biscuits and a room arranged for manicure and hairstyle. The real rapper whose real name is Dominique Jones did all this to make the family forget the pain.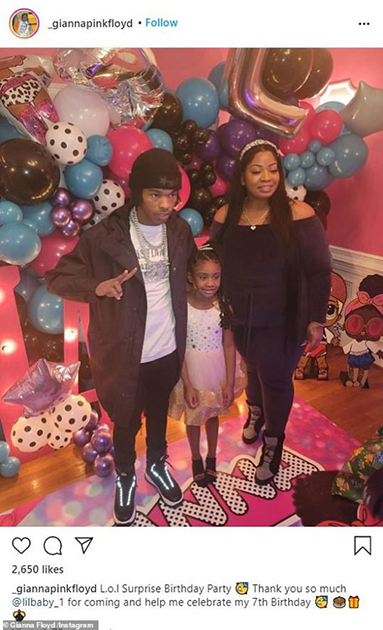 The rapper shared photos from the girl's party where he wrote 'RIP Fl-oyd from The Bigger Picture.' While the girl wrote 'L.o.l Surprise Birthday Party… Thank you so much at lilbaby_1 for coming and helping me celebrate my 7th Birthday.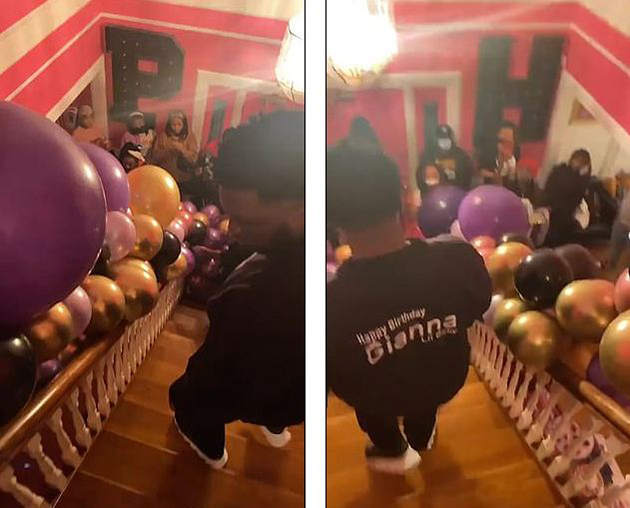 In addition to him at the party were also Shaquille O'Neal and Stephen Jackson. They shared photos of Gianna relaxing during the pedicure.
On social media they wrote 'Georgie looks at these smiles,' said Jackson, who was an activist and vowed to take care of Floyd's relatives following his loss. 'We got u, bro.'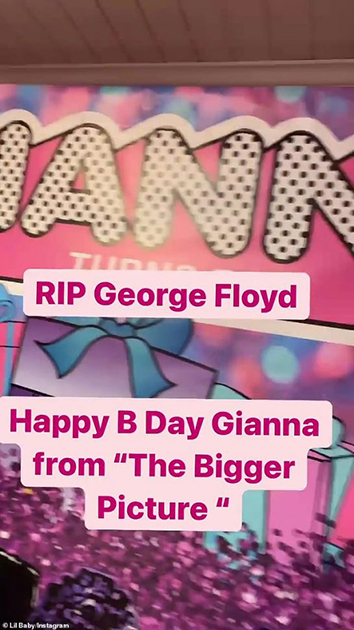 Floyd, 46, was killed May 25 in Minneapolis when police officer Derek Chauvin strangled him by putting his knee on his neck when he was in handcuffs.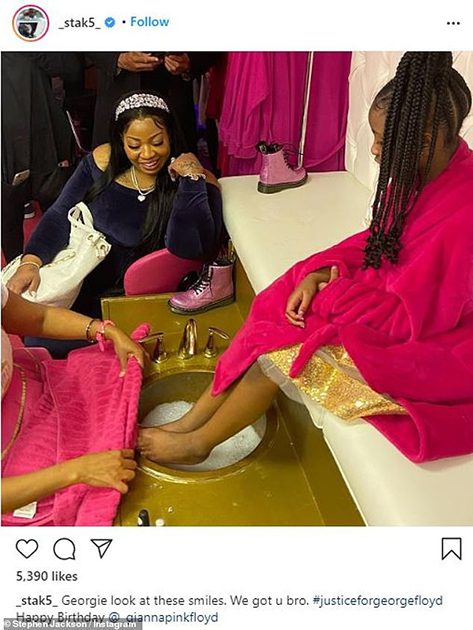 The whole event was captured on camera. 'Please, please, please, I can't breathe… please, man… my stomach hurts, my neck hurts, everything hurts… I can not breathe,' said Floyd, who later passed away in police custody.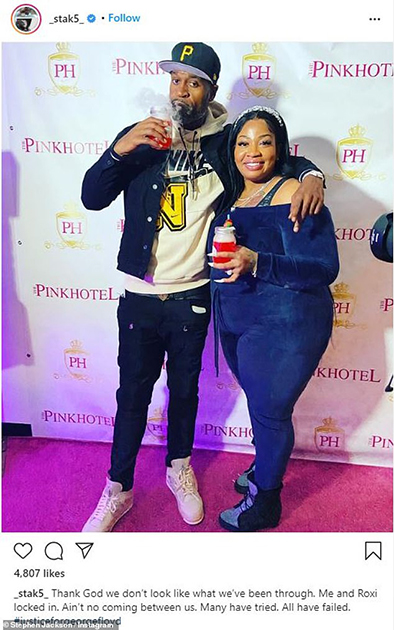 All four police officers were fired by the police department. They face charges today.
What a gesture to admire the rapper and NBA stars. Don't you think so?