It has often been said that we have heroes in real life as well. This woman did not think twice to save a child she did not know at all.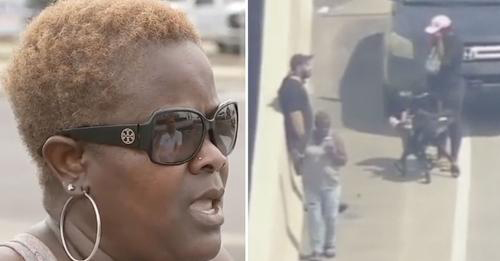 Christine King was on her way to work by car on Cottman Avenue when she saw a man who wanted to throw the child off the overpass.
She did not act like the others who simply passed by and ignored the situation but thought to intervene. "I couldn't just pass after I saw the baby. And after I saw him trying to throw the baby over, I couldn't let it go," she said.
He didn't think twice to intervene even though it could save her life.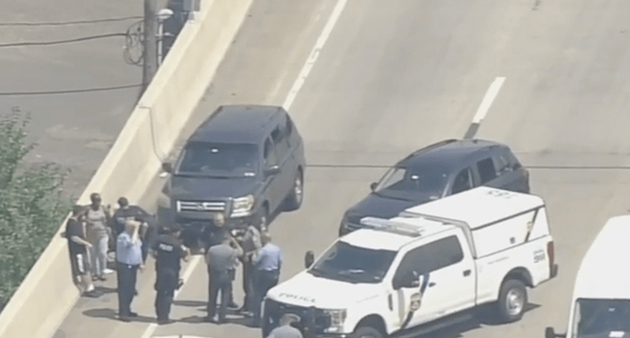 She recounts the experience, saying, 'Give me the baby.' And I put my hand around the baby to pull the baby from him while she was trying to pull the baby too, and I said, 'Give me the baby.' said, 'Get off my baby, I will shoot you. I will shoot you.'"
The child's mother was shocked. The man was her ex-boyfriend and was threatening her child. For a moment, Nena thought of taking away the weapon she was threatening him with at a moment when he was not thinking.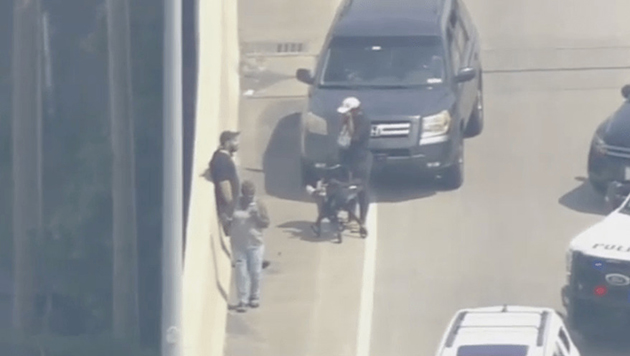 "She went behind him, he was shaking so he didn't know she was in his pocket, and that's when she grabbed the gun out of his pocket. That's when she put it in her pocket," King explained.
King said that the woman was trying to get her boyfriend to give her the child, but he was not reasoning. The police arrived at the scene and only then did he hand over the child.
The man was arrested and the child was sent for medical checks to see if he was injured.
Full details of the incident have not yet been given by the police.