The birth of a child is always a special emotion. This is because a whole family is happy, especially when after 10 boys a girl finally comes to life.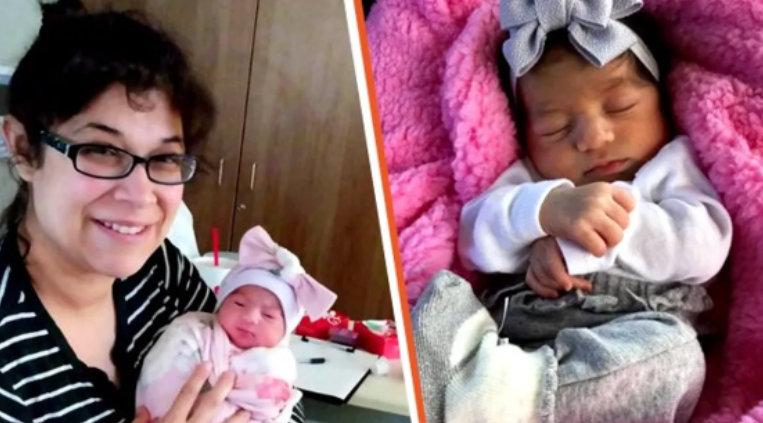 Sonya Harlow always prayed to God for a girl. She and her husband a US Army Veteran were the parents of 10 boys from their previous marriages.
Like many pregnancies, it came with health complications that made her quit her job. She worked in the healthcare industry as an admissions director. She managed to survive until she gave birth to her daughter on November 5, 2020.
"She had all boys before this, and she prayed for a girl. We named our daughter Eliyanah, and she is God's answer to our prayers. Eliyanah means 'God has answered.'"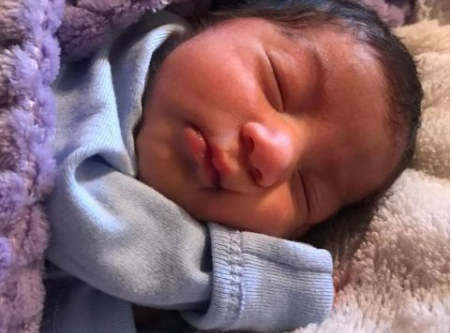 Unfortunately, 11 days after the birth of the girl, the woman passed away. The man had woken up that night and heard her moan. The doctor's intervention did not change anything because she was dying.
Her death left her husband alone with the children. According to him, Sonya was the best and most beautiful woman he had ever met.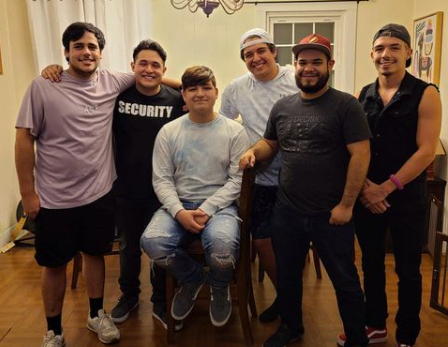 "Sonya was such a good woman and wife. She was the most beautiful woman I've ever known. She was so vibrant and full of life. She was loving, kind, and caring."
Having no money for Sonia's funeral a friend of hers opened a GoFundMe where $ 10,000 was raised.
"Having not been able to work for several months before giving birth, her husband has been supporting all 10 kids on his income alone,"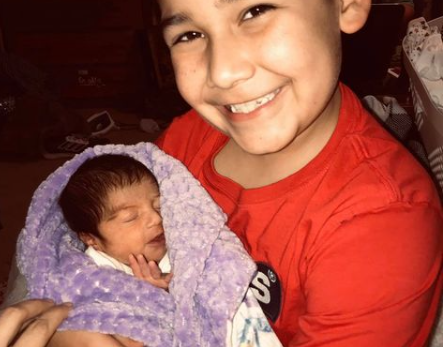 "Since this was so unexpected, there's no life insurance or money set aside. Any money raised will be used towards funeral expenses/headstone. And if there's anything left over, it will be used to care for her children," she continued.
The money was raised and Sonya today rests in peace away from her children but close to God.