An owner of a daycare shot her husband with a firearm because he harassed the kindergarten children. This whole situation happened in a luxury hotel in Southwest, D.C.
According to police reports, the conflict started at 7:40 pm in the Mandarin Oriental and at least one gun was found.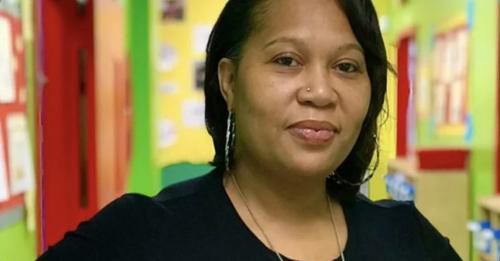 When the police arrived, they found a woman in the room and a man shot. He was still alive at that moment.
When asked who the man was, the woman replied that he was a child abuser.
Lil Kidz Kastle Daycare Center is her property. The police department is still continuing to collect evidence for the incident.
Weems said he didn't want to kill him but just teach him a lesson. After that, he tried to kill himself.
What would you do in her place? Share your comments with us on Facebook.