Leonardo DiCaprio has recently shown that he is a hero not only in movies but also in real life. When he was shooting "Don't look up", he took his two dogs with him to the set.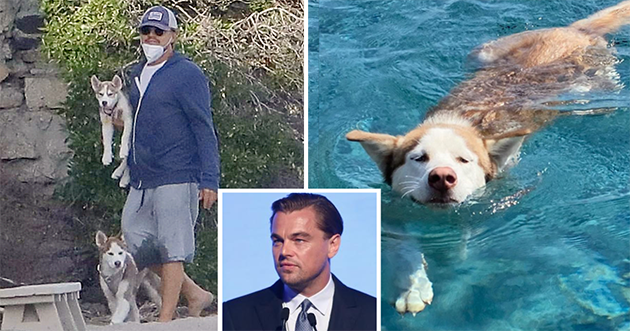 It wasn't long before the Huskies got into trouble. According to him, there was a moment when they slipped from the ice and fell into the cold water. DiCaprio did not hesitate to save their lives.
The two husky puppies were adopted by the actor and his ex-girlfriend Camilla Morrone. They had never seen a frozen lake before because they grew up in Southern California.
According to Jennifer Lawrence, one of the puppies fell into the icy water and the actor immediately jumped after him. After taking out the first dog, the other one immediately jumped into the water.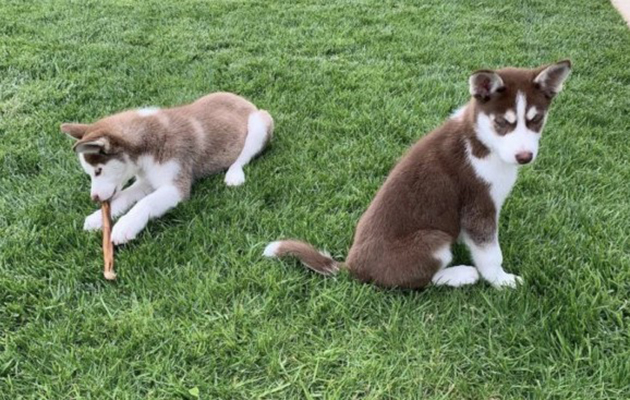 "The second one started licking the drowning one, and suddenly we were all in the freezing lake together," DiCaprio explained.
However, the actor managed to save the lives of the two even though they were freezing because it was cold. "I'm sure you're all wondering, I was wondering too, that he took his clothes off right away in the car," Lawrence joked.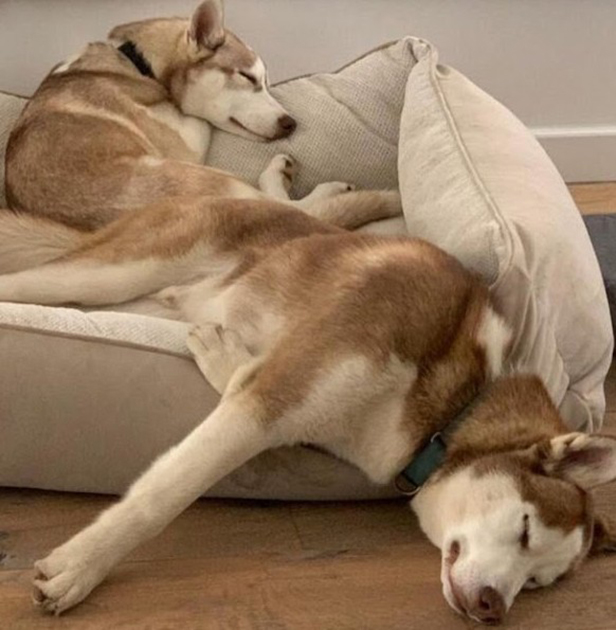 It is not the first time that the actor saves someone's life. In 2019, he saved a man at sea who had fallen from a boat and was drowning.
Specialists suggest that people think twice before entering the icy water because they can suffer physical and mental damage. But who thinks about these things when a small pet is in danger?
What do you think? Share your comments with us on Facebook