Various types of information are always circulating on the Internet. Some of these are true and some are not true but manipulated from different photos.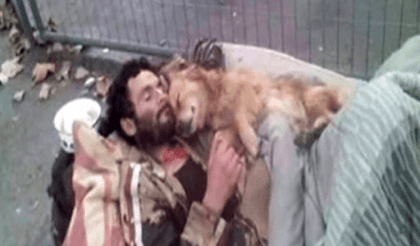 The story we will share with you today is to reflect and will make you think about the values of small things in life.
A photo of a homeless man hugging a dog has recently circulated on the Internet.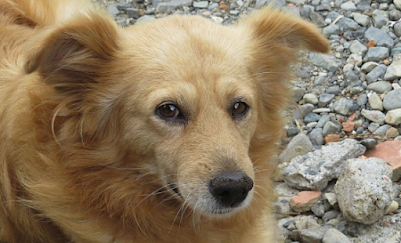 Many people may take it as a normal gesture, but it carries more than that.
This means that people who are poor also need love and not only for economic opportunities. What we often need is a faithful friend, a guardian angel with four legs and no arms.