Although the spiritual connection is more important than the physical one each has its importance. Physical attraction is what often makes you have better chemistry with your partner. Without this, it seems as if you are not in a love relationship but you are talking to a close friend.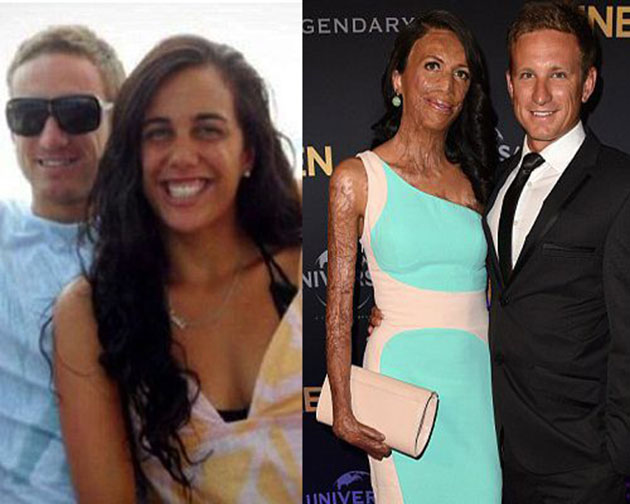 Turia Pitt in 2011 suffered such severe burns that she was no longer physically recognized. Despite this, her husband never left her.
Pitt competed in a 100-kilometer ultra-marathon when she was caught in a grassfire in western Australia. With nowhere else to go, Pitt and the other competitors tried to outrun the flames, but it was not worth it. She was left with burns covering almost 65% of her body and required more than 200 medical procedures before spending years in recovery.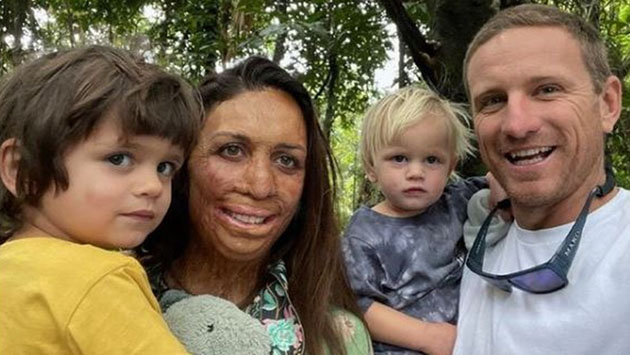 From that moment Pit rebuilt her life by sharing her story and inspiring other people. There is always support from her fiancé Michael Hoskin.
She and Michael had been together for several years before the tragedy happened. They continue to be strong again after 10 years of relationship. No matter what happened, their relationship continues to show that their love is real and eternal.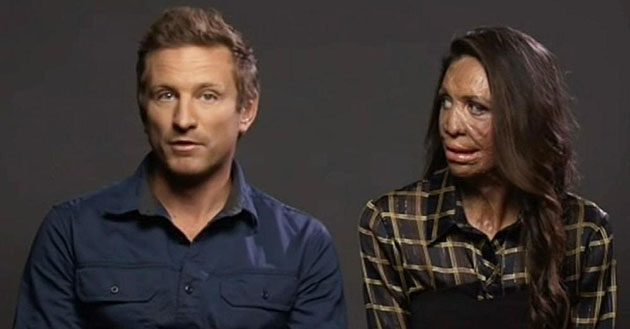 On their 10th anniversary, she says: "We've been through something catastrophic and extremely traumatic and, this may sound naff, but we're living our best lives and we're happy," she also told people who despite the burns numerous had lost and seven fingers. For a month he remained in a coma.
After spending two years recovering, she rebuilt her life where she had great achievements. She wrote three best-selling books, started a business, and trained 40,000 people online.
The couple had their ups and downs but they always managed to get back to each other. They decided to accept each other as they are.
Now Pitt and Hoskin have become a family. Two sons have come to life, Hakavai 3 years old, and Rahiti 1-year-old. Now she deals with advising people in a blog she created.
Turia does not want people to feel sorry for her. She just wants to get on with her life. A walk by the ocean together is what they call a "perfect day".
What an inspiring story! Don't you think so? What would you do if you were in her place? Share your thoughts with us in the comments on Facebook.