Prince Jackson, Michael Jackson's son graduated from Loyola Marymount University in Los Angeles from where his cousin TJ Jackson shared some photos. He congratulated him on the achievements and successful completion of a long journey.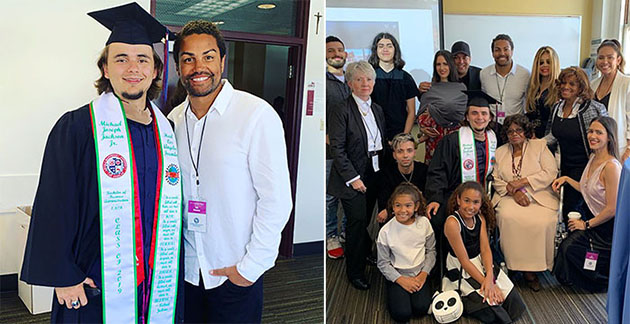 He graduated in business administration and his photo is seen with the traditional graduation outfit and hat. Prince enrolled in the institution in 2015 following his graduation from the Buckley School, which Kim Kardashian had previously attended.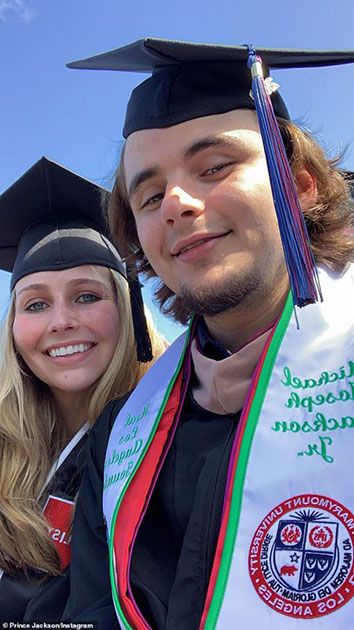 He sat in the chair with the audience showing his ring full of class commenting that it was really hot that day.
Prince, big brother of Paris 21 and Blanket 17 posted a video on Twitter throwing his hat and leaving the party on his motorcycle.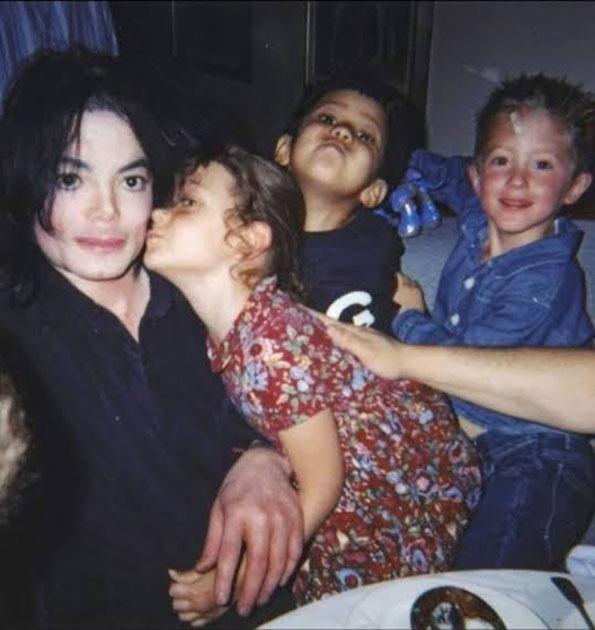 Prince had initially expressed a desire to engage in the music industry but not necessarily as a performer. Music will always play an important role in his life and he is thinking of working with the production. Whenever his father asked him he expressed the same thing, producing and directing.