Airports always cause unpleasant situations and are difficult to cope with.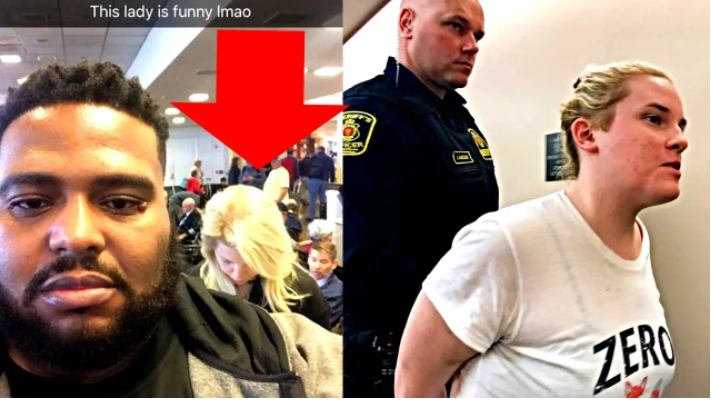 Such is the case of a man named Emmit Walker who with great difficulty managed to board a first-class plane to the Dominican Republic.
Emmit works as an executive in a music company and after many years of tedious work he finally managed to afford a first-class plane ticket.
While he was waiting in line, a woman approached him and pushed him. "Excuse me, excuse me!" the woman said, completely ignoring that another first-class passenger was in front of her.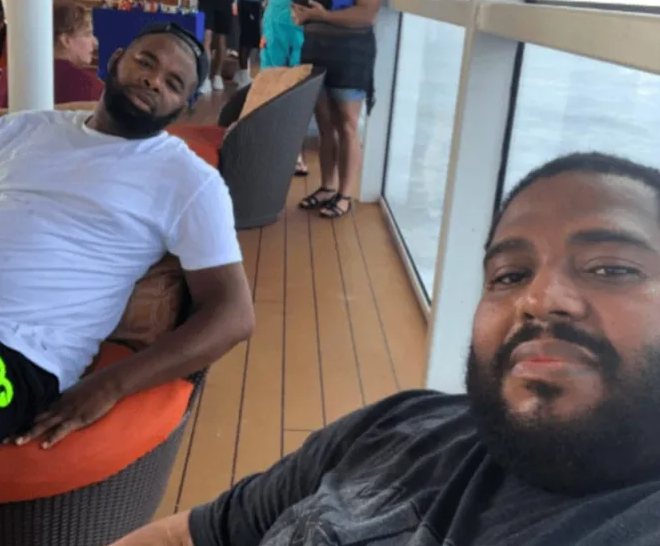 According to her, he had no place there. He approached you and said, "I believe you are in the wrong place." He tried to take his place and make money.
"Priority means first-class, correct?" he said.
The woman refused to let it go and kept trying.
The woman began harassing him by saying "they'll call y'all after we board," assuming he had no place in the first class.
Emmit at that moment showed her his ticket. At that moment women shouted louder "he must be military or something, but we paid for our seats so he should still have to wait."
Emmit was surprised. This woman was thinking that he could not afford the ticket. "I'm too big to be in anyone's military," Emmit thought.
That's when he told her how he felt, sharing a few poignant words that had the entire crowd that had gathered around them clapping.
The woman was shown the place but while he was vacationing in the Dominican Republic he began to feel sorry for the woman. He decided to be the bigger man by releasing an apology, which is detailed in the video below.
The way he took his feelings into account after all she did is an example of kindness.
What do you think? Did Emmit behave properly? Share with us your comments on Facebook.