Shirlene King Pearson or Ms. Juicy Baby is reportedly currently in a coma. According to The Neighborhoodtalk which spread the news, she may have had a heart attack.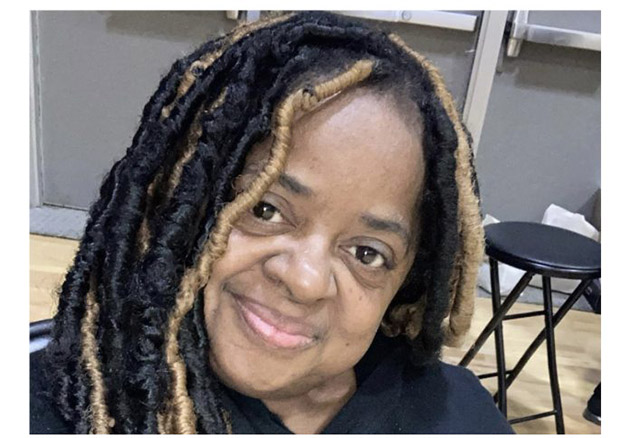 At the moment there is not much information or details but we will keep you informed as soon as we have more accurate information.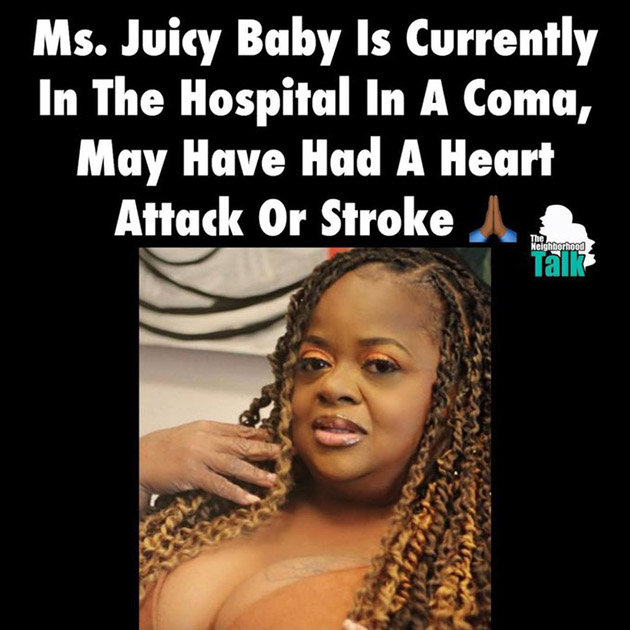 Update 04/29/2022 9.20 AM CST: At the moment it is stable. The family is very grateful for the prayers and asks that in these difficult moments their privacy be respected.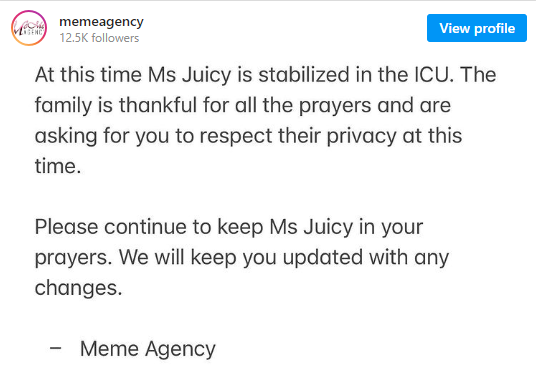 Let us continue to hold Ms. Juicy in our prayers.