Bobby Sherman has a very young career as a successful musician. He has sold many records all over the world and has made millions of fans. He decided to change his career suddenly.
Throughout his life, this man learned to play 16 instruments.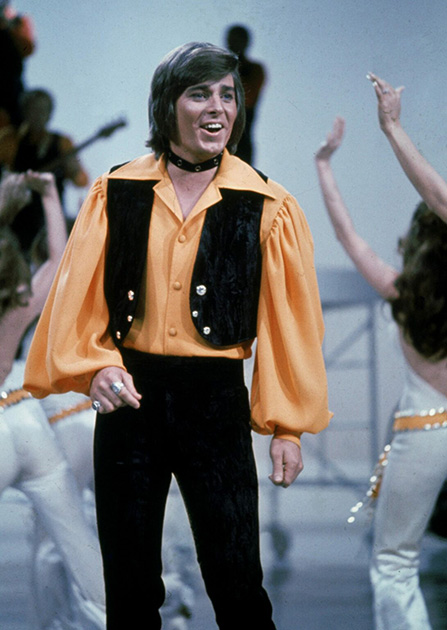 His love for music was always present but his talent was only noticed when a girlfriend of his took him with her to a cast party for The Greatest Story Ever Told. At the time, he was a student at Pierce College in Woodland Hill, near Los Angeles.
In this period he could play music and had talent.
When he arrived at the party, he noticed some familiar faces on the stage and decided to join them, singing Ray Charles What I'd Say.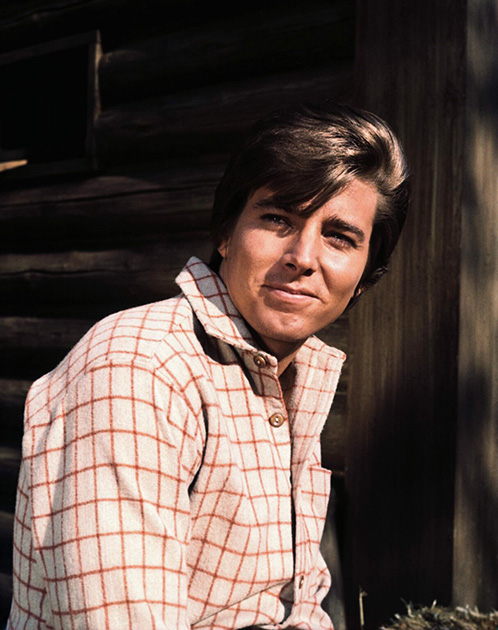 Since it was an important celebration, Sal Mineo was also there and was amazed by his voice.
"People were saying things like, 'Who's handling you' I had no idea what that meant," Sherman said.
"Well, I was a kid from Van Nuys, you know, and it was, `What do they mean, handling me?' Then I realized they meant representation."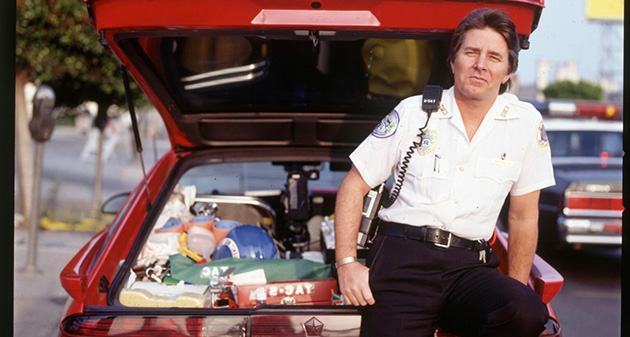 Three days after the party, an agent, who heard of Sherman through one of the guests in attendance, decided to send him to an audition for the series Shindig. As we all know, he landed the role and it was the start of something huge.
He went on to star in a number of movies and series and his fame grew bigger and bigger. Sherman turned into a heartthrob.
In 1968 he got the role of Jason Bolt in "Here Come The Bridges" which made him very famous.
"The show had just hit the air, and we didn't even have any records out yet," Sherman told Tulsa World.
"Greg Morris of Mission: Impossible and Robert Brown and I from Here Come The Brides had been asked to do the telethon, and it was going along and doing very well, when the fire marshal came in and said, 'We have a problem. You'd better come up to the second floor; You've got to greet some people.'
"They opened up this window, and I looked out, and the parking lot of this television station was absolutely a sea of faces," he added. "It was just unbelievable. And I got a clue then that something was happening."
When it comes to his music career, it's safe to say that he has been as rich as that in acting. Over the course of the years, Sherman sold a million copies of six different single recordings and one million copies of four different recorded albums. Some of his all-time hits include Little Woman, Easy Come, Easy Go, and Julie, Do Ya Love Me.
However, at the peak of his fame, Sherman found another passion in life. He decided to take some first aid-CPR classes and started volunteering as an emergency medical technician. "The very first call, I saved a little 5-year-old girl's life. I thought, 'yeah, that's the most incredible feeling,'" he recalled in a 1994 interview.
Over time, he became the first aid teacher to police officers at the Los Angeles Police Department, and in 1992, he became a sworn-in police officer with the LAPD.
He once recalled that he was answering a call with the Fire Department paramedics and his teen fame followed him to his new job.
"On one call in Northridge, we were working on a hemorrhaging woman who had passed out," Sherman shared with The Times.
"Every husband keeps staring at me. Finally, he said, 'Look, honey, it's Bobby Sherman!' The woman came to a start. She said, 'Oh great, I must look a mess!' I told her not to worry; she looked fine."
"What I've done with my life, and what I've been able to accomplish, all comes down to the fact that I've been blessed by the fans. It's stayed with me, so I can have the opportunity to do things that I really love doing," he shared with Tulsa World.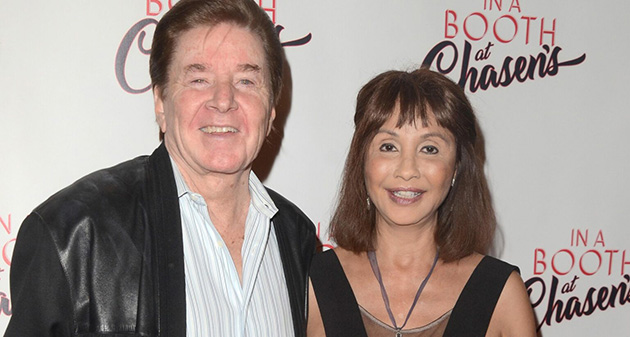 "I don't think I'd change a thing — except to maybe be a little bit more aware of [the success], because I probably could've relished the fun of it a little more," Sherman admitted. "It was a lot of work. It was a lot of blood, sweat, and tears. But it was the best of times."
He married Bridgette in 2011 and together with his wife founded the Brigitte and Bobby Sherman Children's Foundation, a Ghana-based youth center dedicated to blending music and education.
Today Bobby Sherman at the age of 79 still has his charm.