The tragedy that shocked everyone where a three-year-old died is being investigated by the police. On the weekend of the 4th of July, a three-year-old boy fell from the balcony of the apartment after the neighbors said that his parents were fighting.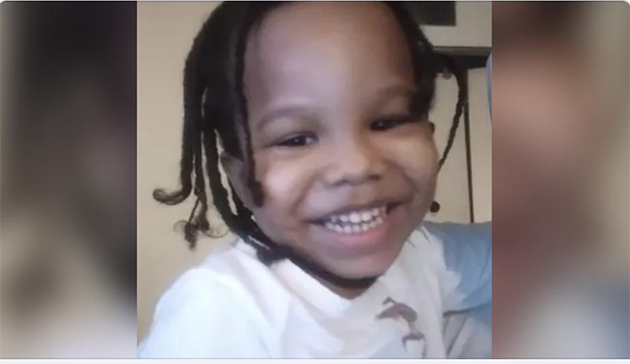 The police were notified at 11.09 am about a small child who had fallen from the 29th floor. After the arrival of the police, he was sent to the hospital where he was pronounced dead after 30 minutes.
The police are investigating what really happened and are asking neighbors. The boy's parents stated that "We believe the child exited through a window, but exactly how that occurred is under investigation at the time."
One of the neighbors says that she heard Jayda Garcia, the boy's mother, screaming. The little boy listened to his parents for 10 minutes and then he heard the "thump" of the toddler hitting the lower platform.
"When you look out the terrace you see the baby's body. He was in his diapers and T-shirt," Cordero said to the New York Post. "Then you hear screams. I think the mom was screaming and I looked, and the baby was in the scaffolding."
The neighbor said that he often helped the young mother by buying diapers and milk for the little boy and that he took care of him.
The parents were reportedly crying hysterically after seeing their son. Alexander Townsend saw the mother's grief firsthand, saying she was "sitting on the ground in her socks," outside of the apartment complex and screaming, "My baby, my baby, he is up there."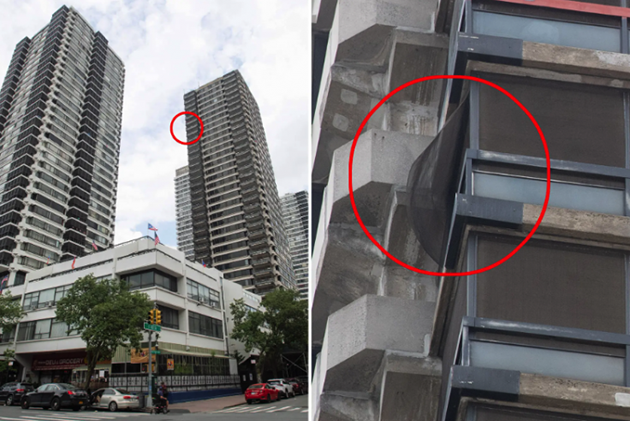 They thought that the child was playing in the living room and not on the balcony. The balcony did not have a stable support net, but only the mosquito net that did not support the boy's weight.
The police say that the boy got on the chair to look down and fell. The owners of the building are also responsible for securing the balconies of families with children under the age of 10.
Jayce's father, Julio Garcia, is said to have been proactive in trying to save his son. Witnesses saw him running "downstairs crying" and later attempting to climb the scaffolding to Jayce in time.
Both mother and father seem to have problems. He has nine denunciations of domestic violence where he is listed as a victim in 7 of them. It is not yet known who is the victim and who is the abuser, but one thing is clear… Their child has left this world forever.