Hickerson is a small school with 216 students starting from kindergarten to fifth grade. The custodian of this school in Tennessee received the most beautiful gift in the world made by these children.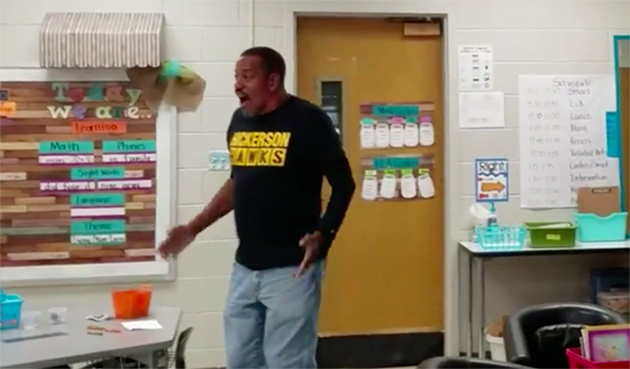 Mr. James who is in his 15th year of work will turn 60 years old. The children of the kindergarten gathered together and sang and made signs of the birthday song, leaving the man speechless with his hands on his head affected by the gesture of the children.
Those who taught the children were Allysa Hartsfield and Amy Hershman with the help of teachers Shelly Lucas and nurse Angela Ridner.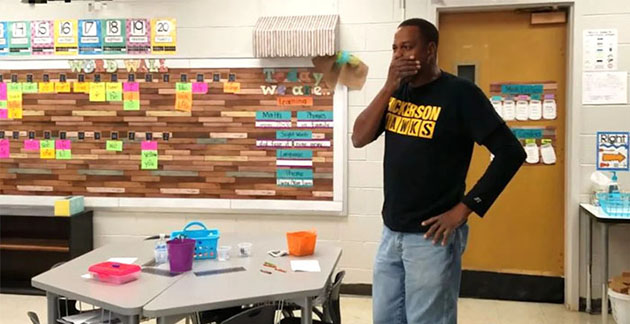 When the idea was presented to the children they were very willing to do it. They learned the signs of the song to perform in front of their favorite custodian. Anthony had been deaf since birth.
Below you will find the video that will make your day. Enjoy it!