Gina Lollobrigida, the Italian actress once called "the most beautiful woman in the world", has passed away at the age of 95. She had been hospitalized for some time.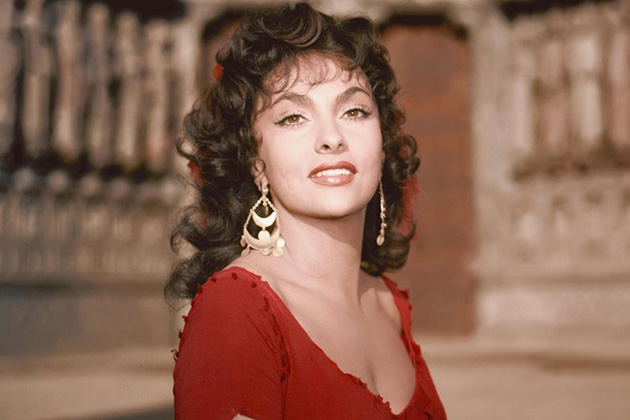 During the 1950s and '60s, Lollobrigida was one of the most popular actresses in the world and starred in many European and American films.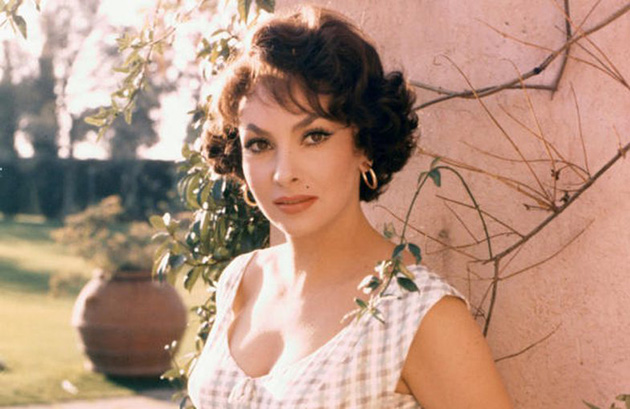 After a string of roles in European films, including Bread and Love and Dreams, it was her 1953 performance in Beat the Devil opposite Humphrey Bogart that brought her international fame and millions of admirers.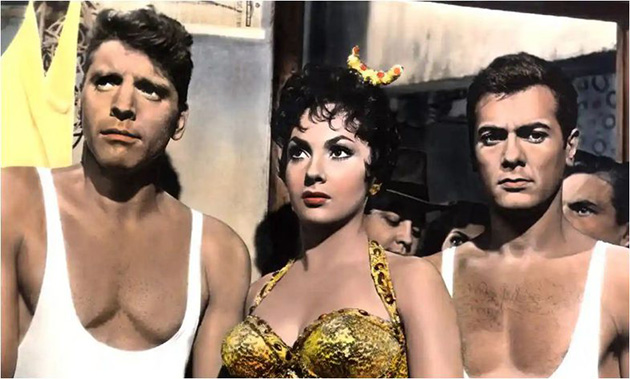 In the late 1950s, she starred in such famous productions as Solomon and Sheba, The Hunchback of Notre Dame, and Beautiful But Dangerous, whose original title – La donna più Bella del mondo – introduced her as "the most beautiful woman in the world".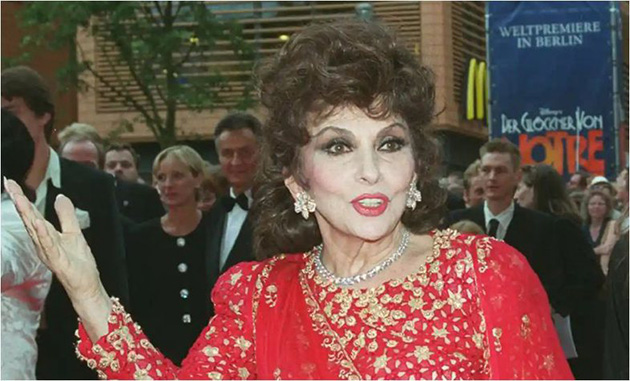 She married Milko Skofic in 1949 with whom she had a son, Milko Skofic Jr. They divorced in 1971.