When George H.W. Bush — aka "Bush 41" — was president he famously gave out awards for his "thousand points of light" as a way to recognize people doing noble volunteer work.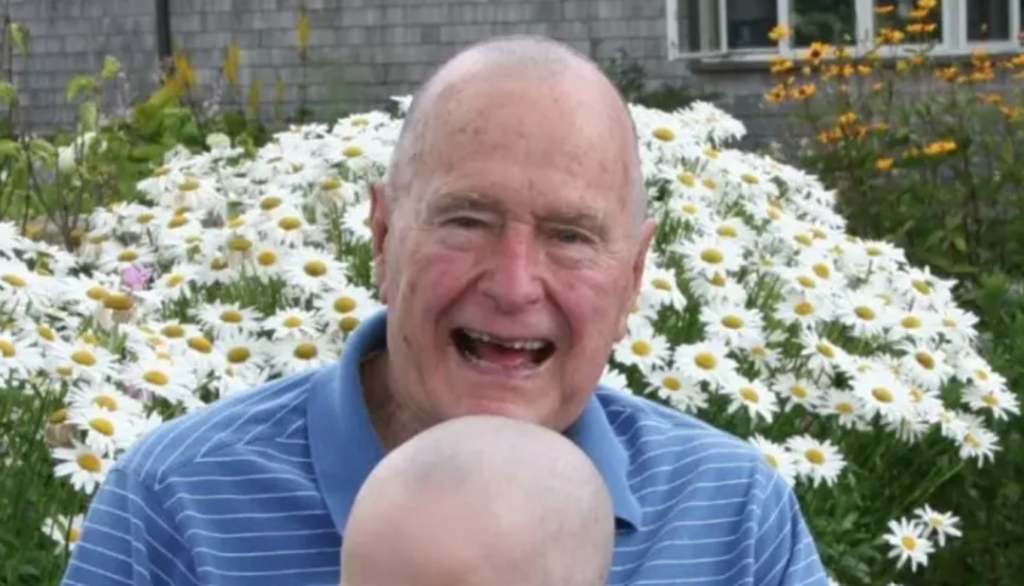 Now the vice president has a completely different look. He shaved his head to show solidarity with a 2-year-old patient, Patrick, who had leukemia.
Patrick is Jon's son of a secret agent who works for Bush. Their last names are not disclosed due to confidentiality.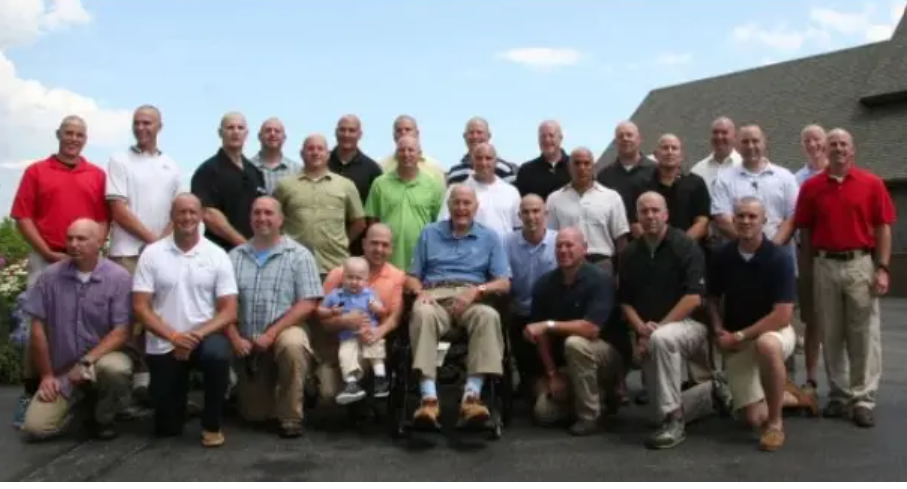 Recently, other members of the security unit started to bare their domes in support of Patrick, and they started to raise money for his treatment.
The 89-year-old Bush and his wife, Barbara, took notice. They had lost their second child, Robin, to leukemia 60 years ago in October at the age of 3.
They have also organized a benefit motorcycle run in Kennebunkport, where the Bushes maintain a seaside home.
So, the former president and first lady made a donation, and he even went as far as shaving his head earlier this week.
Well done to George Bush! An amazing act of kindness!