Lil Duval needs our prayers right now. He recently has to undergo an intervention. In the Bahamas, he goes often where he suffered this accident.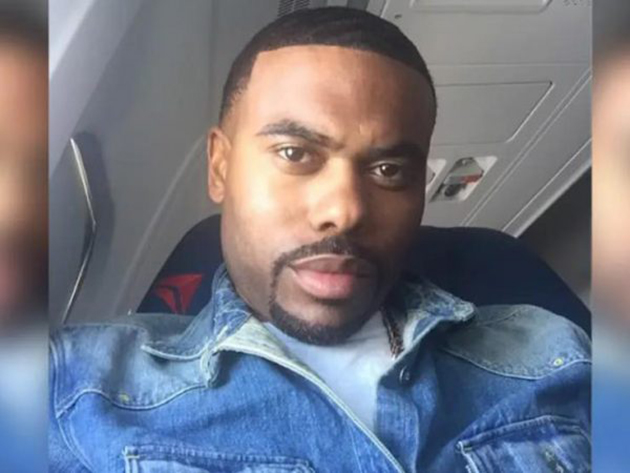 He also has his own property on this island and has often said how much he loves the Bahamas. He does live on social networks and since he was a child he visited the island a lot.
Lil Duval released a film of an encounter with a man who talked about his grandfather in another video. The comedian posted another video of a four-wheeled vehicle that he intended to drive.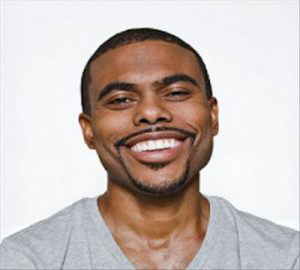 But things didn't go the way he wanted apparently. He posted on social networks that someone had hit him when he was in his 4-wheeler.
Medical personnel was carrying him on a stretcher. Duval also revealed that due to his unlucky fractured leg, he had to be transported to Nassau, Bahamas, for extensive surgery.
We wish him a speedy recovery!