It often happens with our neighbors when there are cases when the school bus leaves with the thought that one of them will help us. The same thing happened with a boy and Brian Smith last week.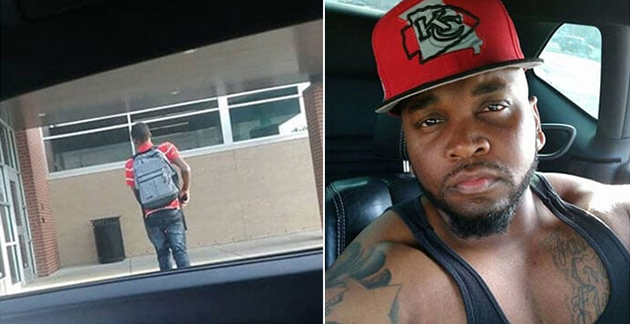 Someone woke him up with a knock on the door. When he opened it he saw a little boy he had never seen before. He told he had missed the bus and wanted him to take him to school. Earlier the little boy had knocked on three different doors but the other neighbors had not accepted.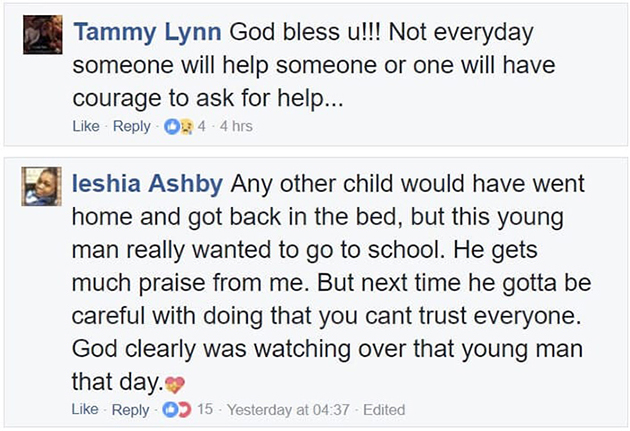 Before the boy could complete the request, he took the keys, put on his shoes, and hurried to school.
He writes, "I did not even brush my teeth." "Young brotha, go get that schooling."
Brian shared a photo on social media and stated that this is what "big homies" do for kids. His social media post has received over 133,000 likes and accolades for both his kindness and the young boy's tenacity to go to class!