Treka Engleman at the age of 6 lost her mother. She was the youngest of 11 children and suffered until she became who is now. The 30-year-old from Ohio decided to become a foster mother even though she had no children of her own.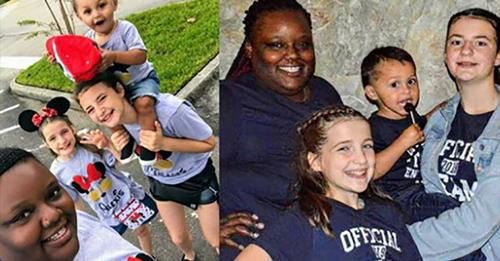 "I have 20 nieces and nephews, 3 great-nieces, and a host of cousins ​​who I have babysat over the years. I've worked in childcare ever since I graduated from High School. I've always babysat for different families; I guess I can say I thought I was a natural when it came to taking care of children. Little did I know three children would change my life "." she told Love What Matters.
"For years, I wanted to be a foster mom. Yet I was always hesitant to start the journey into foster care because I did not think a single person like myself could be a foster mom (no spouse, no children). "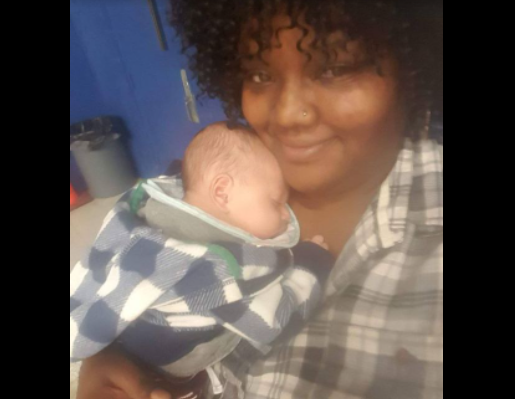 Immediately without wasting time, he contacted an orphanage nearby and made the house ready to receive the children. Her only wish was to give love and family to a child.
"Hearing the stories about some children that go through foster care just brought tears to my eyes and broke my heart," she said. "I mean, I lost my mom when I was young, but I couldn't imagine being without my family. At that point, I wanted to take every kid in that I could. "
She was given the opportunity to have 4 children at home. According to her, love does not have a skin color.
At first, they told her that a little boy only needed a house for 5 days. He also had two sisters and agreed to take them too.
She managed to adopt three children and fulfill her desire to be a mother. The advice she gives us is: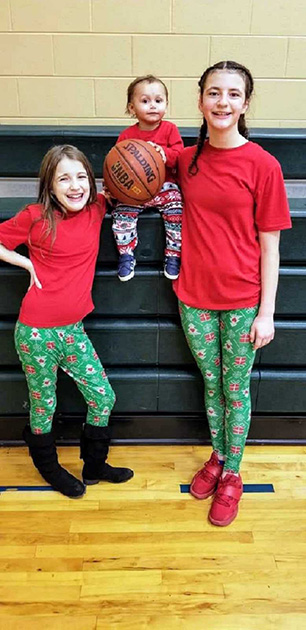 "Love has no color in my home and they are loved unconditionally… If you are considering fostering or adopting I say go for it. It doesn't matter if you're single, divorced, married, black, or white. You can change someone's life! "
We wish this beautiful family a bright and loving future.