Sirlene Hernandez was attacked at a gas station where a man stole the car keys and left her beaten and bleeding.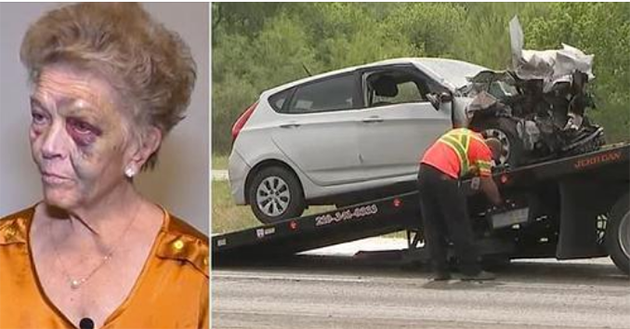 Shortly after he took the keys by force, the car crashed. The man hit her in the face so hard that he made a big mark on her eye. Three people who were there tried to intervene but failed to stop the suspect.
A few minutes later the police found the car crashed with the carjacker inside.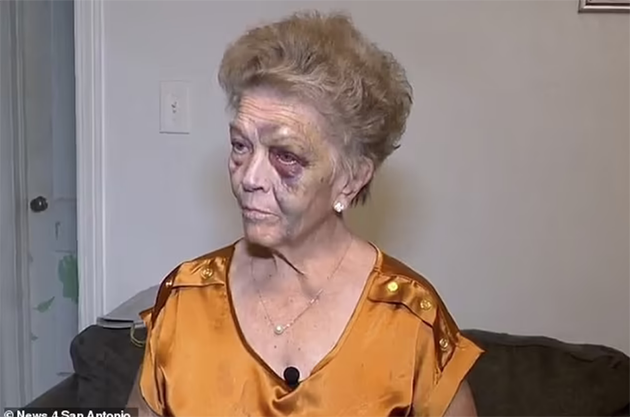 Hernandez said: 'There's a lot of people who would say what goes around comes around, karma. I did not think that; the only thing I got (was) really sad because he had died. 'Now granted, he had hurt me, but the Lord saw fit to take him out of his misery. '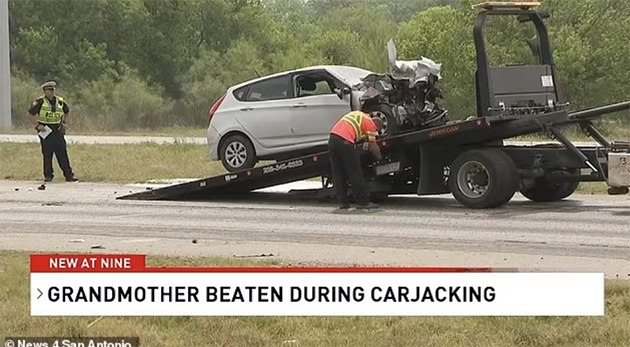 Hernandez is still trying to recover from the scars on her face and the trauma she caused. But despite this, she still goes to work.
She said: 'I just don't want to quit working, and so I've got to somehow get another car. And that takes money and stuff, so I've got to figure out what to do. '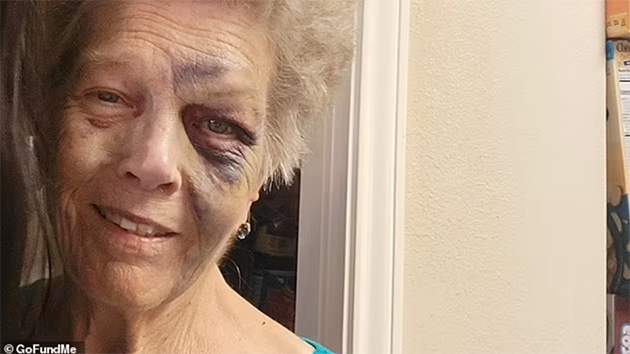 Her granddaughter Helen Garcia has set up a paid GoFund to buy a new car for her grandmother. Initially, about $ 5000 was donated but then went up to $ 23,000.