People often think that teenagers are lazy, they only think about social media and they are irresponsible. But they are not all the same and never "do not judge a book by its cover".
Romemylion Mitchell, 15-year-old every day when he wakes up in the morning goes to meet his elderly neighbors first and then leaves for school.
Although as a teenager he may probably want to meet his friends before school starts but he uses this time differently. He not only meets them but also helps them make purchases in the store. Mitchell hates seeing people suffer in silence.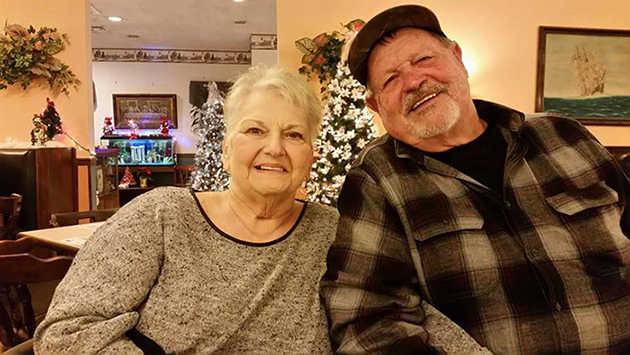 Every morning when the couple could no longer take care of themselves the boy would go and ask them if they needed anything.
The teenager goes and bargains for them. The daughter of couple Tiki Joyner Edwards lives away from them and feels relieved that her parents have the care she needs. For this, she is very grateful to the boy.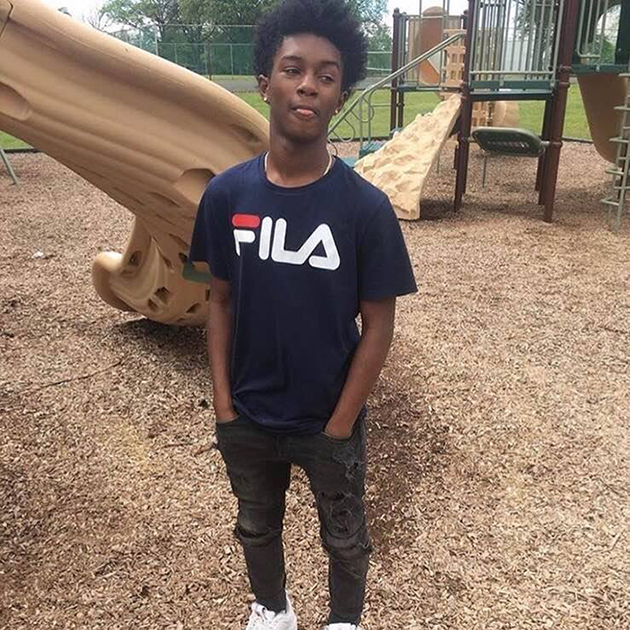 Tiki Joyner Edwards said she felt safe to learn that her parents live across such a caring person who helps them every day without any hesitation.
According to their daughter, Romemylion helps her parents mow the lawn and shop. But the most important thing? He's there, he cares and he's talking to them. "I just want to take a moment and recognize this sweet fella that lives across the street from my parents.
He does a lot of work for them, does the shopping and takes the bags to her parents' house, cuts the grass and whatever they need.
When the old woman passed away he went to meet her at the hospital and gave her a hug. Everyone knew how important the elderly were to him.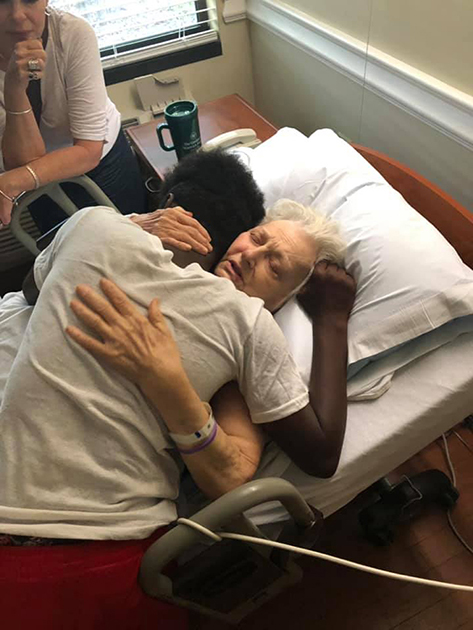 "When he saw Mom today he busted out crying and just held her tight, what a blessing, and just wanted to pass on something heartwarming instead of the sad news we see and hear every day."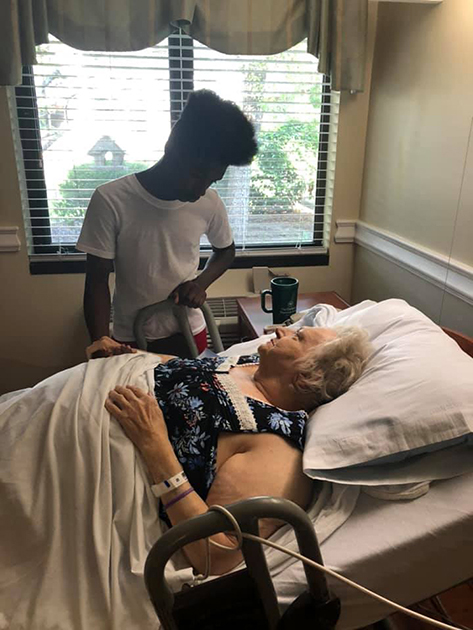 The boy is an example that every young person should follow. Don't you think so? Share your thoughts with us on Facebook.