Aerica Hill a mother from Franklin County tells her shocking story. One night she woke up and found a woman with her baby on her side ready to take a shower.
She says 'I get up and I walk to my door and the way my house is set up, I can look down the hall. 'I see a white female lady bent over the tub, with my two-year-old in the tub. '
She immediately stopped the stranger who later identified herself as Elizabeth Hixon. With the help of her boyfriend, they managed to keep her from escaping until the police arrived. She was charged with the break of private property.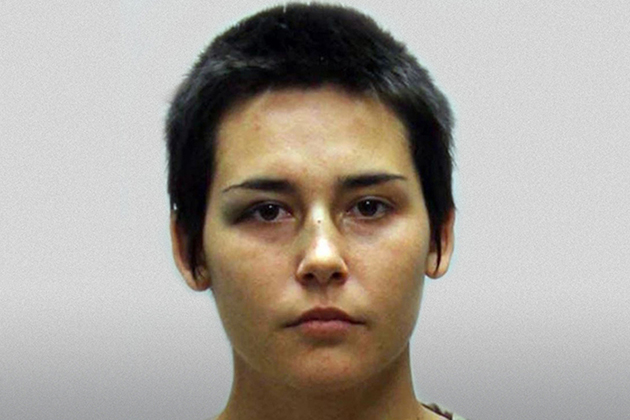 According to her, she entered the house to take care of the child after finding him outside. Hixon's mother says her daughter has problems but her intentions are not bad. She has a good heart. She also blamed the mother for misunderstanding the situation.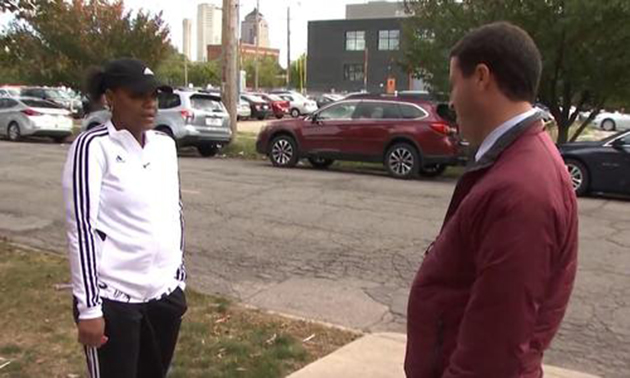 Even at this moment, no decision has been made on Hixon. They are still awaiting the final analysis of the police and Hixon is now free.
What do you think about this story? What would you have done if you were a mother? Share your thoughts with us in the comments on Facebook.