A woman is seeking answers from police why they handcuffed her 11-year-old son and put him in the back seat of the car last month.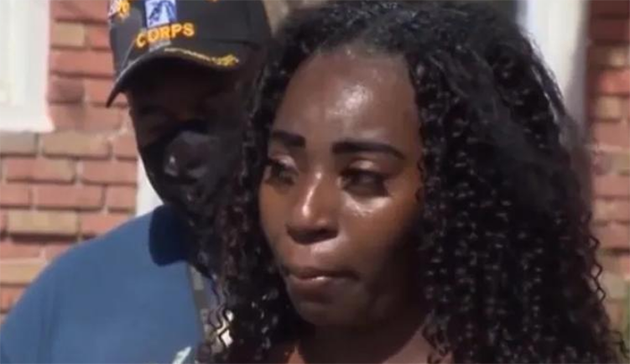 Reports say that one day the theft of a bicycle was reported by Apopka Police. The boy, Jamir Bradford, had been riding his bicycle in the neighborhood where was accused of stealing it and police took him in the car. Parents categorically deny that the boy stole the bicycle, it's his.
When the boy arrived at the park, according to reports, the police came and handcuffed him. He was later released for a detailed review of the case.
Melanie Brown, the boy's mother says the boy is traumatized by the event.
Bradford says that when he saw the armed policemen stopping him, he was very scared and wanted to run away. But why do it when he had done nothing wrong?
The mother thinks that the charges continue to be against her son but according to the police this is not true.
In Florida, there is a minimum age for people you can arrest. She is 7 years old. This is because many years ago the police had arrested a 6-year-old girl after she kicked some members of her school staff in 2019.
The little girl's parents also say that her arrest made the girl tremble every time she looks at the police thinking that she will arrest her or a family member.
The boy's family also says that his trauma has not yet passed and it will take a long time to remove it. At night children have nightmares waking up often and crying scared.
What do you think about this attitude of the police towards children? Tell us your opinion in the comments below on Facebook.