All parents who work try to find a suitable daycare. Conditions should be very good, review as well.
Some manage to find the right people. Find great teachers who support your child and do their best for them. This is not the case for this family.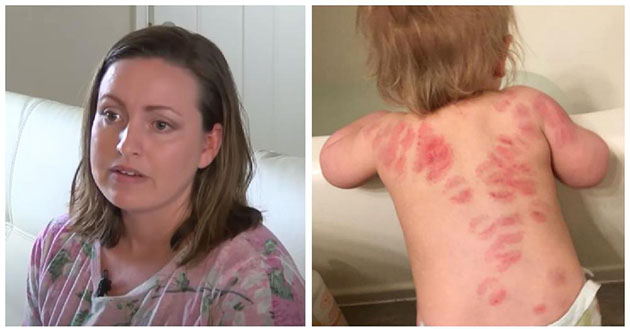 Some parents do not find the right people. Teachers do not care at all about children or what is worse, they abuse them.
In 2013 at National Child Abuse and Neglect Data System there were more than 3.5 million reports from CPS agencies, which involved more than 6.4 million children. Abuses ranged from physical, emotional, sexual, and medical negligence.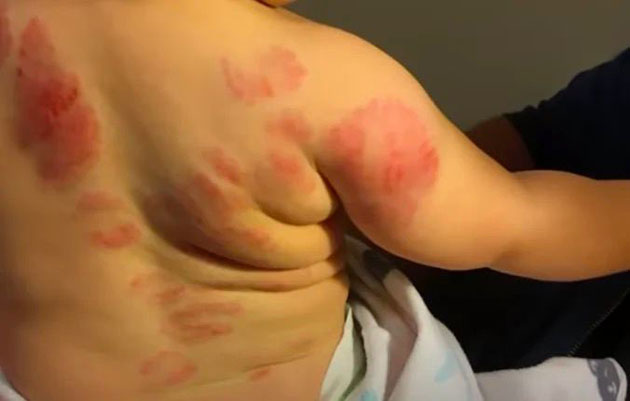 Even boys and girls can be at risk. Most common for this types of abuse are done to children 0-3 years old.
A little girl in Arizona has a terrifying experience after her mother picked her up from daycare. That day the little girl was fussier than usual. The teachers had not told her anything that happened to the child. When they went home everything flowed normally, until the moment of the shower.
When she took off her shower clothes she noticed that her body was full of red marks she could not understand what they were. There were a minimum of 25 bites. The mother cries immediately when she tells the story.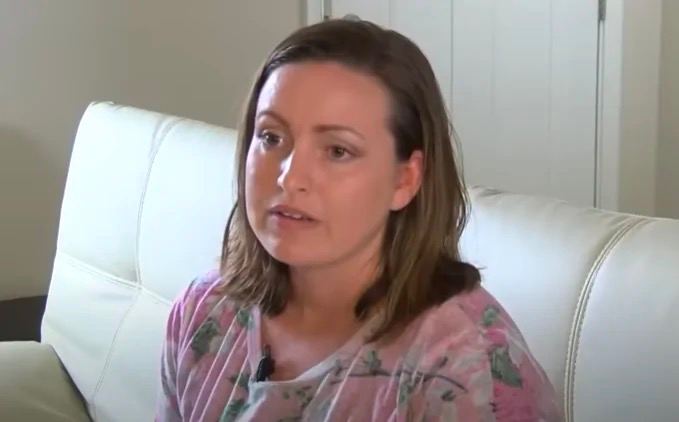 She realizes that her daughter had been abused and the teachers had done nothing to stop her. Teachers were neglect, this made her even angrier.
Made a denunciation against daycare but achieved nothing. But it is her word against their word. The Arizona Department of Health Services did not take any action against them.
Unfortunately, institutions that hold such responses to children are so cold and careless. We hope that this case does not happen to any family.
What would you do if something like this happened to your child? Share with us your comments on Facebook.
For more watch the video down below