A 41-year-old mother is accused of killing her two children by telling police "I do not love them"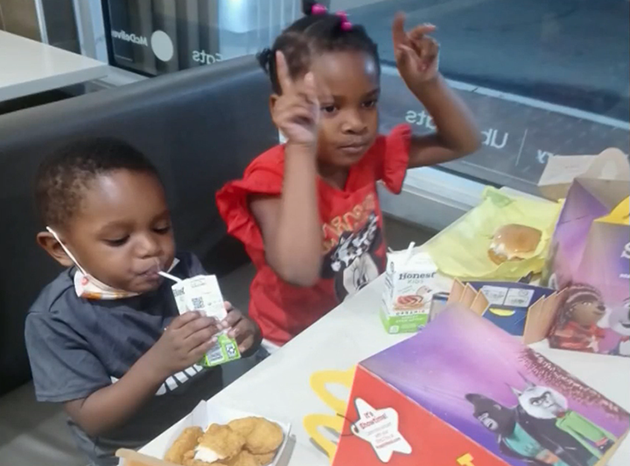 Odette Lysse Joassaint was arrested Tuesday at her Miami apartment by a 911 call.
A three-year-old boy and a five-year-old girl were found dead when officers arrived at her apartment.
Both children were found lying with their hands, feet, and neck tied. Attempts were made to bring them back to life but nothing was achieved.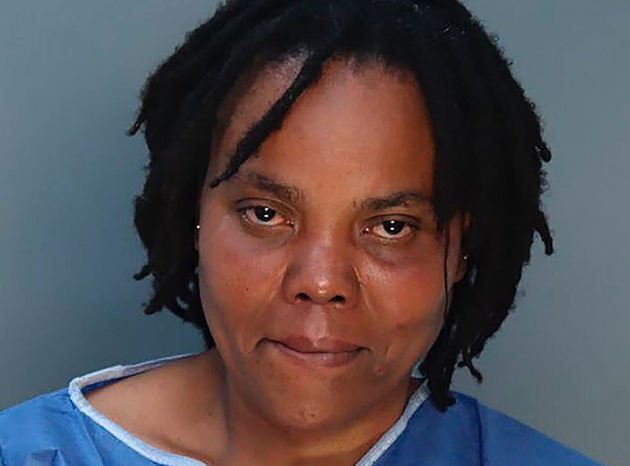 Ms. Jossaint had telephoned the police saying "Come get them, I do not want them anymore".
The police officer says he received many phone calls from her but did not speak much. "We received several calls to 911. They were calling but she was not saying much."
"The one thing she did say to officers: They're inside. Go get them. I do not want them, "said Mr. Vega, adding that police have responded to the address" numerous times ".
The children's father Frantzy Belval says he is heartbroken by all this has happened. The children's names were Jeffrey and Laura and they lived with their mother in the apartment.
Ms. Joassaint, who has been charged with two counts of murder, remains behind bars. It was not clear if she had a lawyer or whether bail was set.
There have been previous phone calls from the same address for domestic violence and harassment but no arrests have been made.