Sometimes different photos circulate on the Internet that makes us suspect their absurdity. The same thing happened with the picture you see. People have started speculating about what it could be.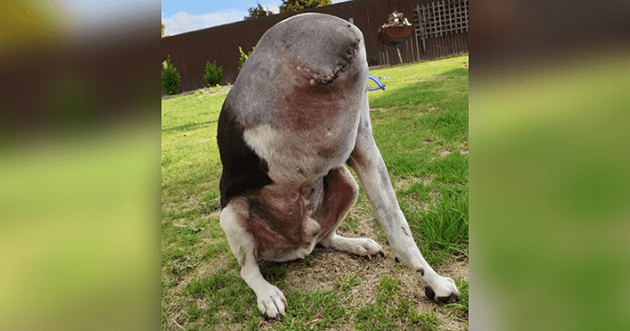 Someone says it could be "a meat sack with legs" while another described it as a "headless mutant dog enjoying the sunny weather." While it may have intrigued a lot of people, some may not feel the same way. Be warned… this image doesn't seem to be for the faint-hearted.
The photo was shared on Reddit by the user Fatchine and he has not yet been given an answer as to what exactly it is.
Either way, the comment section was a circus of humor.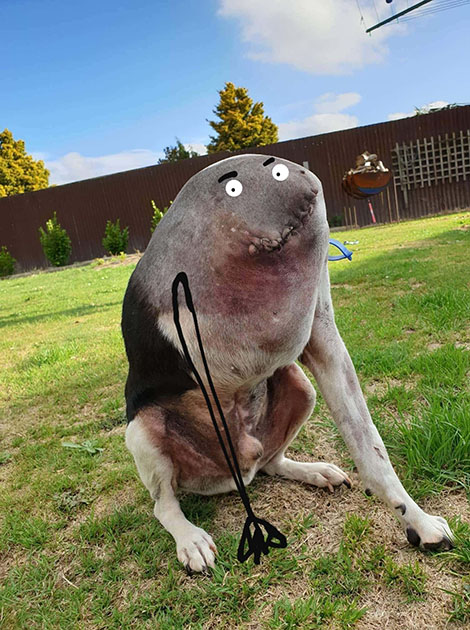 "My first thought was, 'why is there a meat sack with legs and how is it alive,'" said one person to which another user hilariously responded, "Hey man that's my first thought when I look in the mirror every morning amirite? " (slightly off-topic but still sort of relatable.)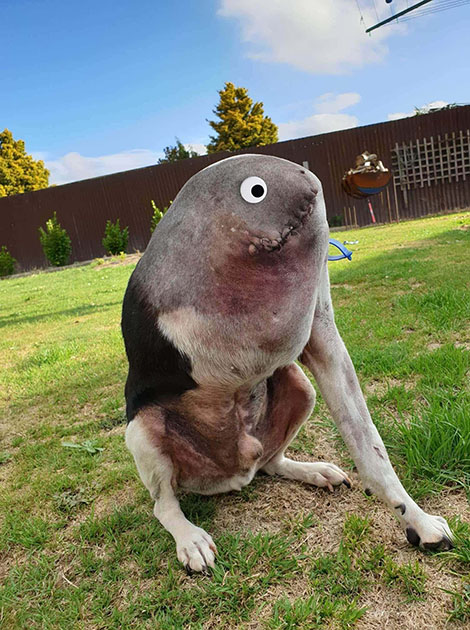 They said, "Mom can you come to pick me up, I'm scared." One person wrote, "I have never been this confused" while another said, "Thank you for the nightmares." One person even questioned their own intelligence: "Wait am I stupid or why does the dog not have a head? I am actually sitting here 5 minutes to figure out the picture."
Some of them even tried to put a head on themselves. Finally, the person who had taken the photo made a sketch of how the position of the dog when the photo was taken.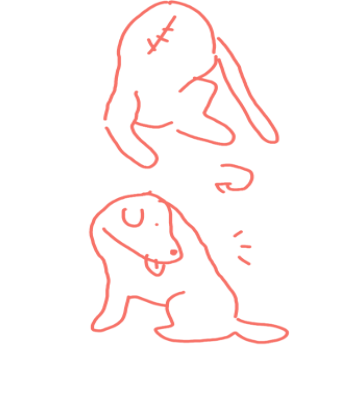 Another person took the time to verbally explain the pose. "Front right leg is the one missing. Dog's head is stretched/bent over to the left to lick his back. A shot is taken with a focus on where the leg was amputated, with the dog's body hiding his head from view," they said.
Many people after the photo was clarified were curious to know if the dog was okay and the creator also posted a photo.