One day the Animal Control Officer found a Pitbull on the street. His name was Hank and he was put up for adoption. But Hank showed no signs of wanting to be adopted.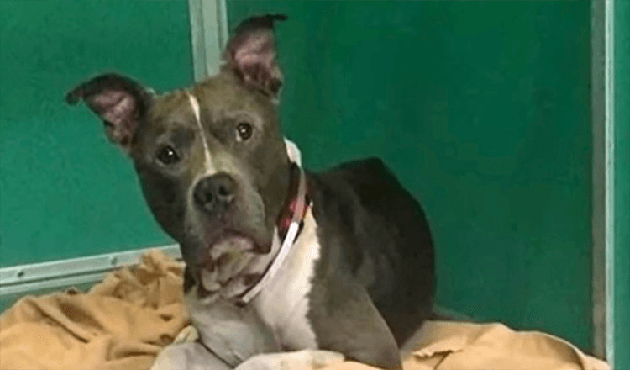 The dog was called a lost case. But suddenly a miracle happened.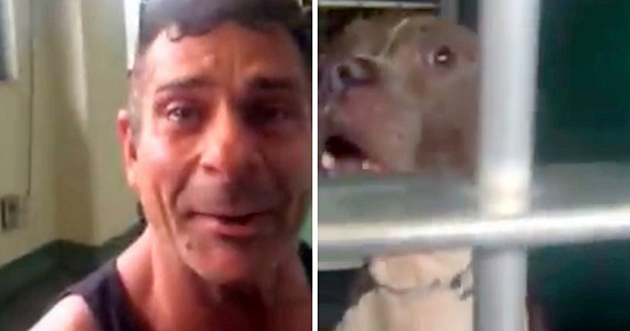 One of the employees found an alert about a lost Pitbull that looked a lot like Hank. Barry Gearhart was looking for his dog Titan who had been taken from him.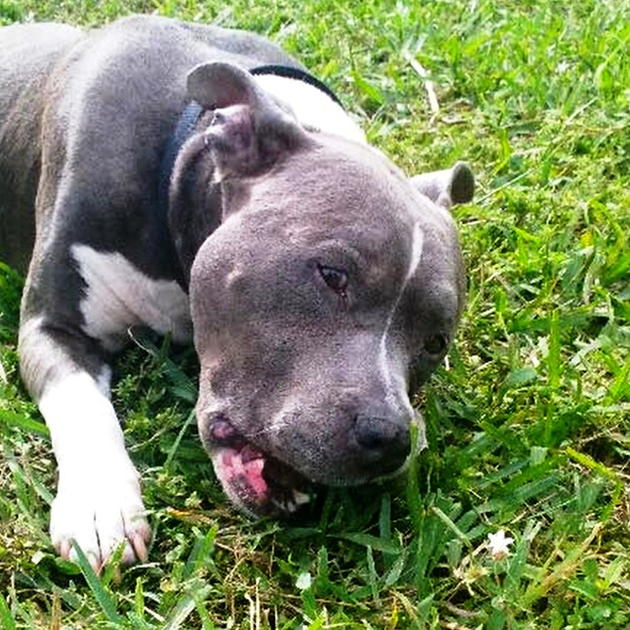 Barry was notified of Hank and ran to the shelter. Barry immediately recognized his dog and there was no doubt that they were the same dog.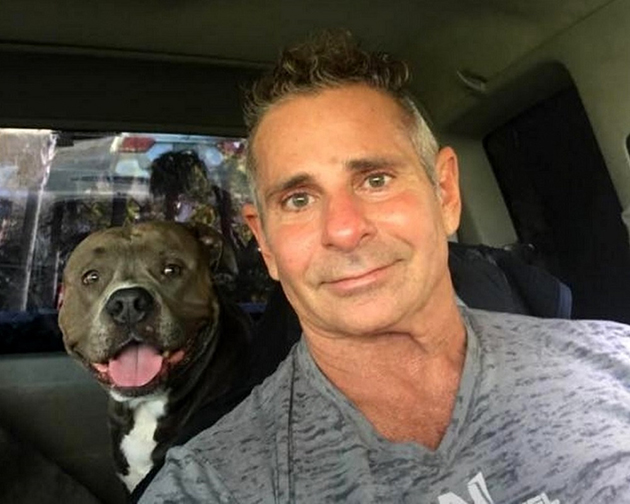 Titan is home again in his father's arms. We wish them to never be separated from each other.