Elon Musk's 18-year-old transgender daughter has filed legal documents seeking to change gender from male to female and surname.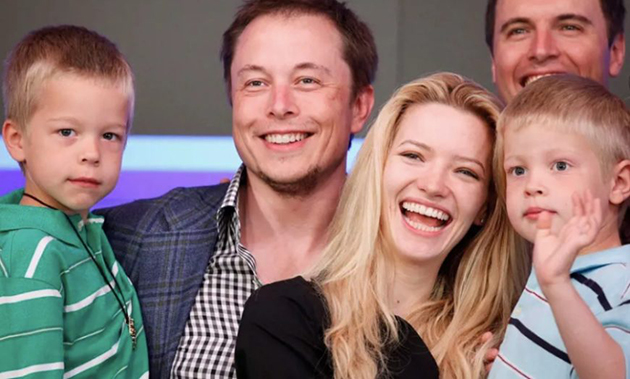 "I no longer live and I do not want to be associated with my biological father in any way or form."
Xavier Musk submitted the documents to California on April 18, seeking to be known as Vivian Jenna Wilson.
The transgender teenager explained that she is looking for their mother's last name to leave her father Elon Musk.
Musk was married to Vivian's mother, Canadian author Justine Wilson, from 2000 until his divorce in 2008.
The pair have together twins Xavier, now Vivian and Griffin and triplets Damian, Kai and Saxon.
He also has two other children, with singer Grimes, with whom he has had an ongoing relationship.
His children have maintained a relatively low profile, despite their father's fame. So far there has been no comment from Musk on his daughter's decision to distance herself from him.