Nike has taken a surprise punishment for the manager of a store in California. She unjustly accused a black family of stealing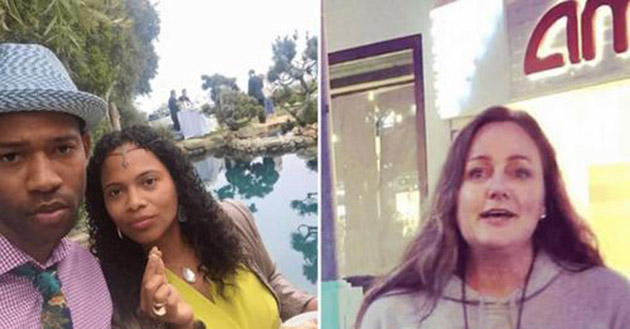 He accused them of stealing a $ 12 basketball that they purchased. The company issued a statement expressing its "deepest apologies" to the family.
"We are taking the recent situation at our Santa Monica store very seriously, and we are currently investigating the facts. We have reached out to the family to express our deepest apologies, and we will continue to work with our teams to ensure we deliver on our expectations for consumer experiences, "Nike said.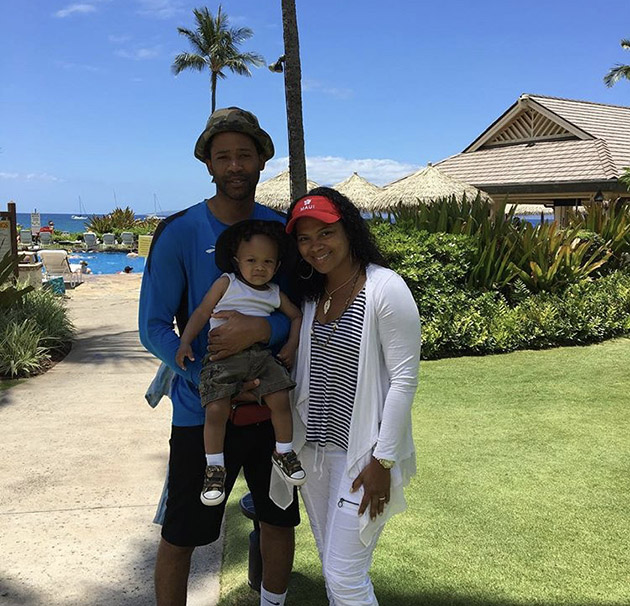 The whole event took place in a shopping mall in Santa Monica when Tamiya Dickerson and Joel Stallworth together with their 18-month-old son went to the store.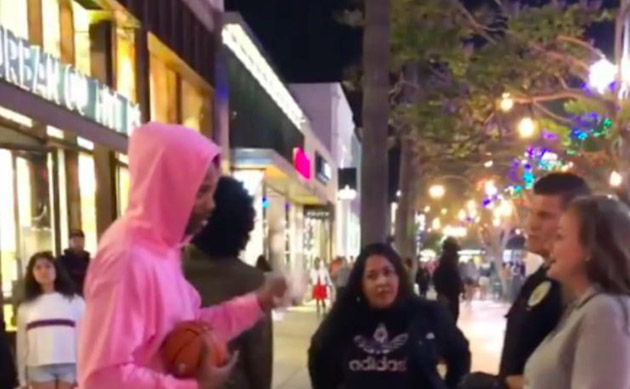 They had not thought of buying anything but when their son got a mini basketball he was playing around and he started crying that he loved it. So they decided to buy it. The moment they were leaving the store the manager stopped them.
She accused them of stealing the ball and asked them to return it. The man tried to explain to her that they had bought the ball while walking on the street.
The manager followed them until he reached a police patrol, The family then filmed the whole scene. Dickerson can be heard saying in the video, "This is ridiculous, we purchased this basketball in the store." Stallworth even throws the basketball down in frustration when the manager picks it up.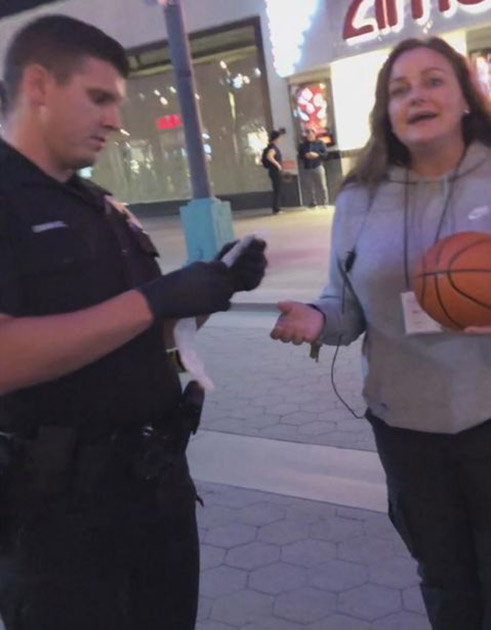 The family returned the ball when they showed the bill to the police. Immediately after the incident, they returned to the store to return the ball and demanded a refund. This is because the manager did not apologize for the accusation and her behavior.
Stallworth said, "She had zero evidence that I stole anything. She couldn't have evidence because I bought it. She discriminated against me. She planted an evil seed in the officer, so as soon as the officer came up to me, he said: 'Sir, give me the stolen ball'. "
Because of the way they were treated, the couple decided to make the video public so that Nike could understand what employees were in its stores and take action.
Shortly after the incident, Nike fired the manager and apologized to the family.
Why are black families always accused of illegal actions? Share with us your comments on Facebook