A 26-year-old mother was killed at an East Point recording studio and the alarm was given by her 5-year-old son. Police were alerted to a gunshot wound and found a dead woman.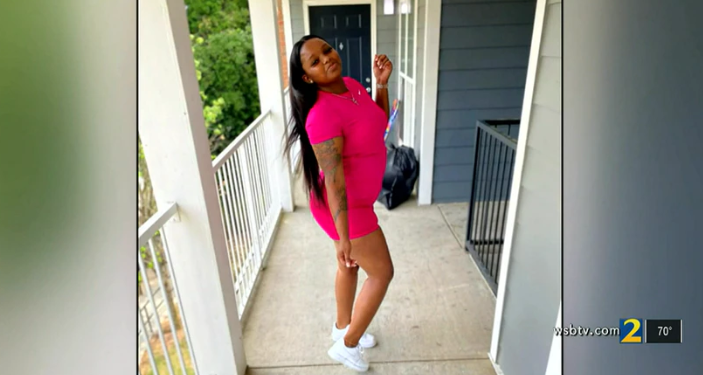 Tanasia Conwell died at the hospital. Police have questioned three witnesses who were at the scene but no one has provided accurate information. Apparently, the woman knew the person who shot her.
Over the weekend the Conwell family held a vigil to raise community awareness to find the killer. According to the statements of the grandmother, Felixia Thomas was the little 5-year-old boy who informed his father about the murder of his mother, saying: "Daddy, that boy shot my mama."
Conwell's mother is devastated. "It's hard to know that my baby was an innocent person and her life was taken at 26 years old. She did not deserve what happened to her, "Arkebia Conwell said. "No parent should have to go through what I'm going through right now, to have to bury my child."
As for her killer, she says "You will receive justice. I've prayed on this and God is going to see to it that you will see justice and I pray that it's swift. "
Anyone with information on this murder should contact East Point detectives at 404-559-6300 or email [email protected].
We give our condolences to the family and wish the killer was found as soon as possible.