She was a rock star, and millions of people loved her music. She is currently unable to do what she loves the most due to a unique brain disease.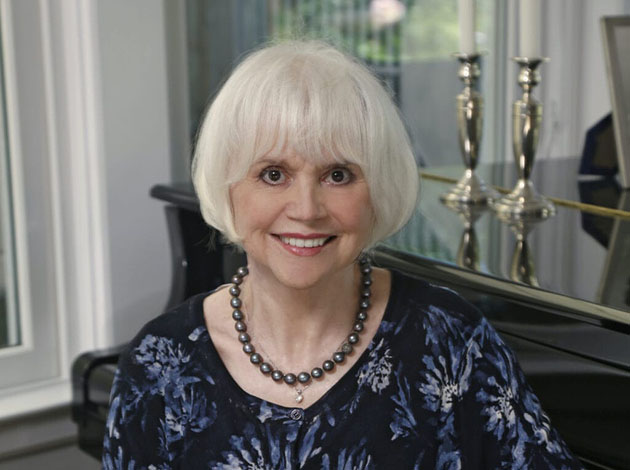 Linda Ronstadt, known as 'The Queen of Rock' and 'The Queen of Country Rock', with her career brought a new era. In the 70s, she was mainly known for her powerful voice, which ranked her on the list of the best singers good.
In a recent interview, the singer talked about her personal life and her career and achievements. Another thing that she showed was how she learned to live with progressive supranuclear palsy (PSP), which was initially identified as Parkinson's disease, which was the reason for her retirement in 2009.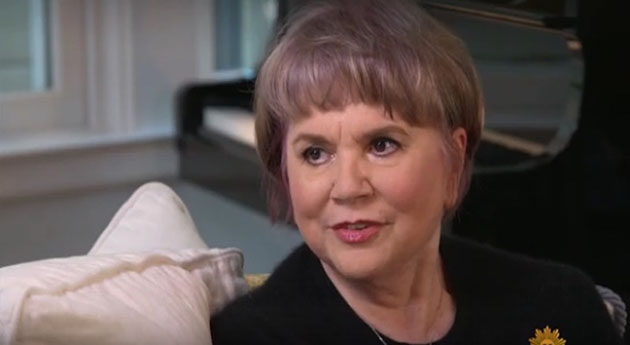 PSP is an uncommon brain disorder that causes serious problems with walking, balance, and eye movements. The impact on a patient's voice is perhaps most notable. Unfortunately, Ronstadt experienced this firsthand. She lost her singing voice as a result of the illness.
For 10 years he was unable to sing and he misses this very much. During the interview, she also talked about the decision to never marry.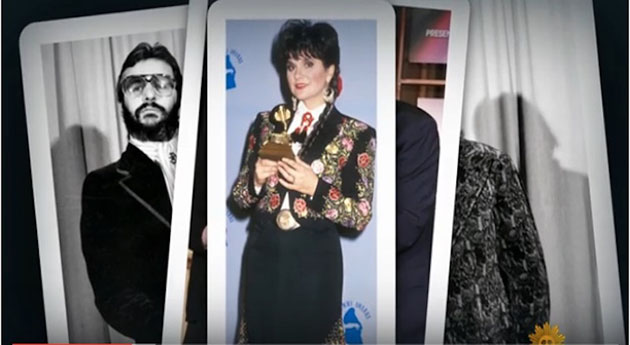 For much of her career, Linda practically lived on the road, but these days, her world is a bit smaller, living in a house in San Francisco, located on a quiet street. She shares with Tracy Smith what keeps her busy nowadays.
She shared with the crowd instances of her life and says it felt good to be in front of so many people again. Yet, she jokes how she was glad "they didn't boo or start yelling for 'Heatwave," Linda's hit that reached 5 on the US Billboard Hot 100.
Linda began her career at the age of 14 when she began performing with her brother Peter and sister Gretchen as the "Union City Ramblers," "The Three Ronstadt's," and "The New Union Ramblers."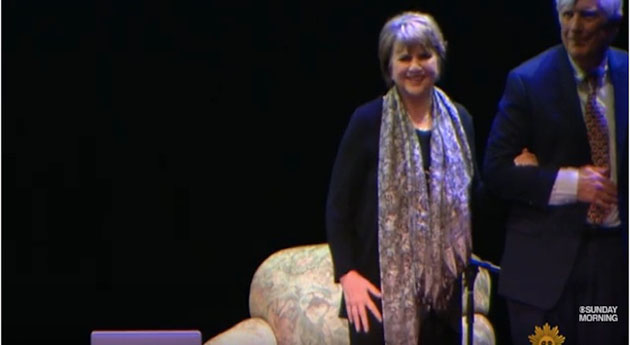 The siblings treated the world with folk, country, bluegrass, and Mexican music. It wasn't until she was 18 that she pursued a music career in LA. There, she formed Stone Poneys along with the guitarist-songwriter Kenny Edwards. In just 15 months, they released three albums under Capitol Records. Their hit single, Different Drum, reached number 13 on the US Billboard Hot 100.
She ended her career with a handful of awards and nominations from the Grammy Awards, Academy of Country Music Awards, Country Music Association, Tony Awards, and Golden Globe Awards.
On Feb. 1st, 2019, Linda released a 1980 live concert that was originally filmed for HBO, Linda Ronstadt: Live In Hollywood. It includes some of her greatest hits of all time.