Tammi Roman gives her husband Reggie Youngblood permission to have children with someone else. She says she has given him a break for 1 or two years for him to do such a thing.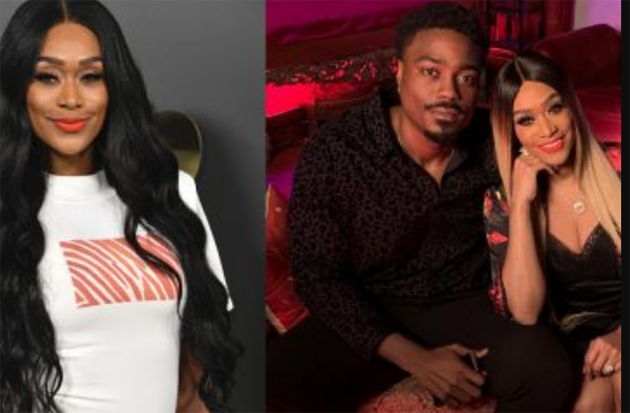 All this so that he has the opportunity to have a child. But the husband has rejected this offer.
When the novel asked her about a surrogate mother she replied "It's on hiatus. I feel like I'm at a point where my career starts to reward me for all the time and effort I've been in this business and a baby for me right now wouldn't be the right thing to do. "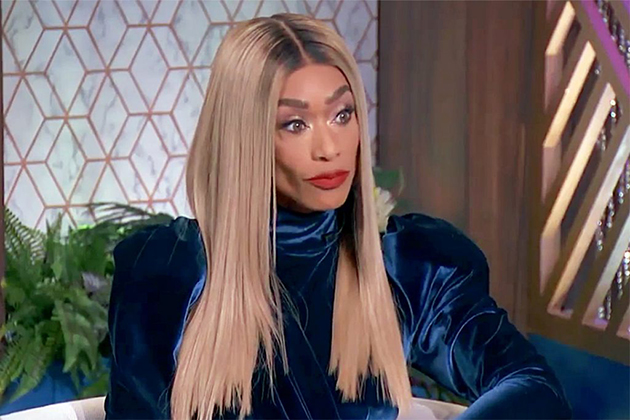 She adds that she can not have a child now and has left the opportunity for her husband to go with someone else.
Roman says it will help raise the baby. But now he does not want one for himself. According to her, the husband should continue to have heirs, but not with her.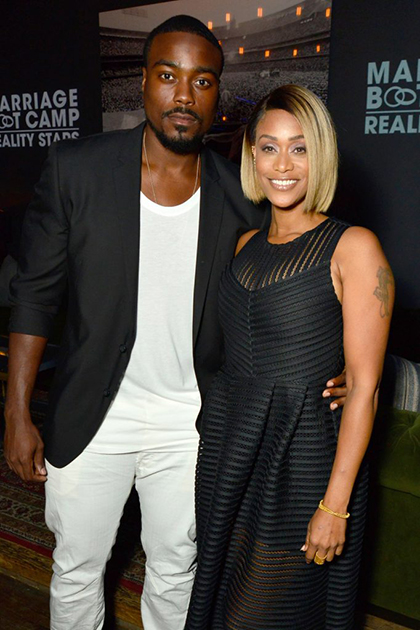 The couple is not very common because they are 17 years apart. Before marrying him, Tami married Kenny Anderson.
Shee has two children with him but in 2001 they separated. In 2018 she married an NFL player 17 years younger.
Would you give such permission to the man you love? Share with us your comments on Facebook.