Juan Wilmer Tepas dreamed of building a very beautiful house for his mother. He worked hard to make his dream come true, but something stopped him.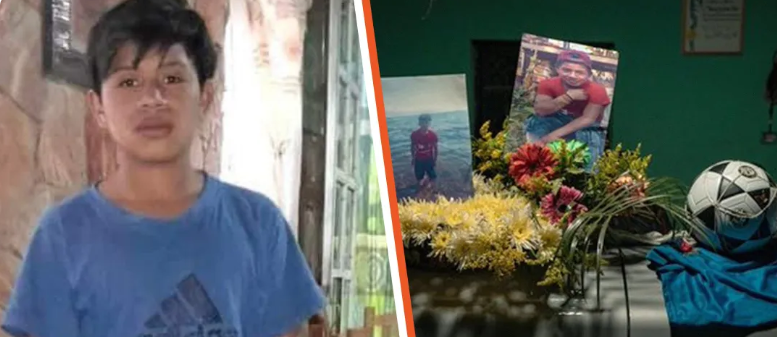 Being born and growing up in a city with great economic difficulties is a very challenging thing. Juan had to grow up before his time and work hard to feed his family.
He decided not to give up and to immigrate to the United States so that his family would not starve and build a house. That was this fearless boy's promise to her before he died in San Antonio on June 27.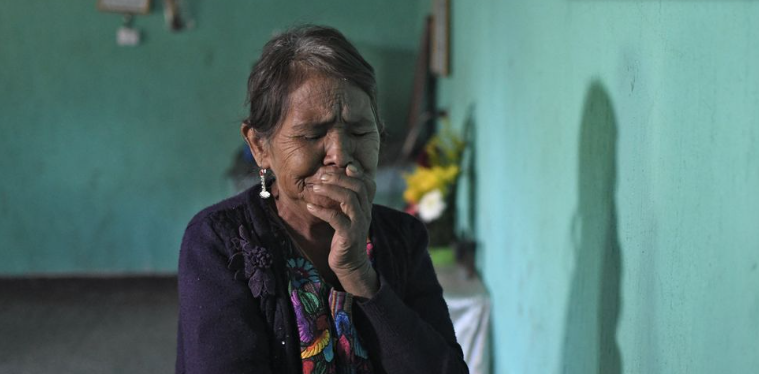 Wilmer came from a village called Tzucubal, within the municipality of Nahualá. He and his family had a two-bedroom home that was not in the best condition. The house is a cinderblock with a tin roof and occupies his parents and two of his siblings.
His older brother had also left to provide money for the family, but he did not earn much. When Juan was in the sixth grade, he left school to help his father in the fields. He earned $3-5 a day, which was too little to feed his family.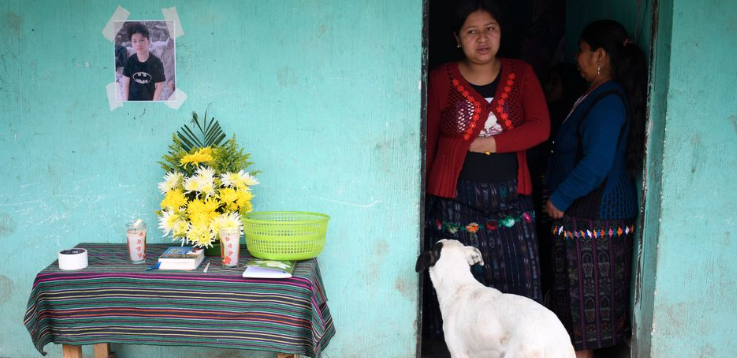 Wilmer definitely wanted to achieve his goals, but even the prayers of his mother Magdalena Tepas were not enough to wait for him and he almost grew up to leave.
The last time Magdalena heard from her son was when he sent a voice message that he was about to board a truck. Wilmer even took a picture and asked his mother to pray for him.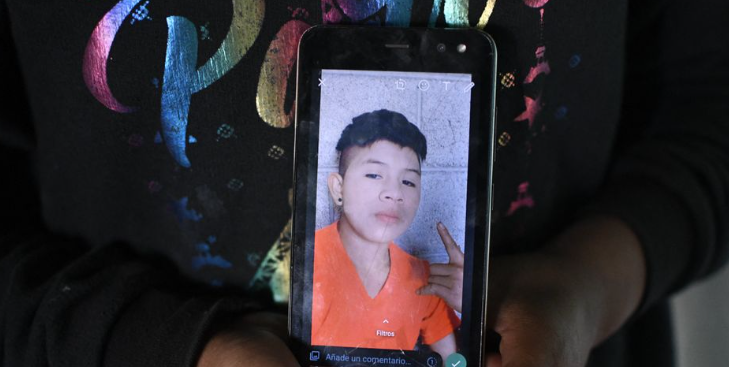 Magdalena says that she cannot bear the pain when she hears the voice recording and the photo of her son. It is a memory that she will never forget.
Burying a child is a parent's worst nightmare, and on the evening of Wilmer's vigil, Magdalena, with a scarf around her neck in line with tradition, was visibly filled with hurt.
On the morning of July 18, 300 members of the community marched to say goodbye to Wilmer and all the lives lost during the San Antonio tragedy. People sang with voices of pain; one of the songs was about a man who left his father to cross the border for better opportunities.