There is nothing worse than losing a child. This story will make us reflect on the opportunities given to us in life. Such is the case of this family that can have their child in their arms only for a short time.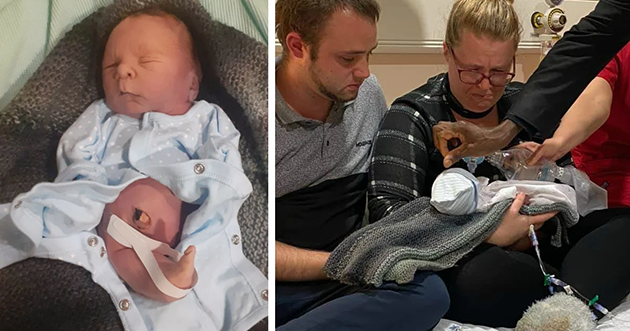 Stefan Shaw and his partner Chelb knew they would never meet their baby. By week 20 the doctor told her that the baby would be kidneyless and all of the fluid from the amniotic sac was gone.
Joseph Shaw came to life 7 weeks ahead of time. He was without kidneys, bowels, or genitals and his legs were like a mermaid. But he lived again. When Stefan saw him for the first time he fell in love.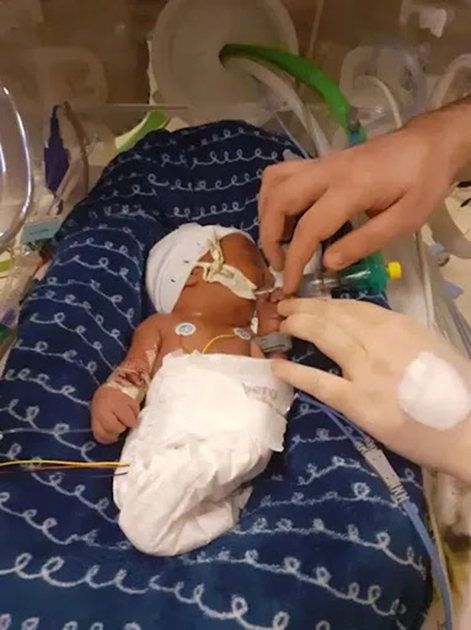 His condition after birth began to deteriorate. His parents knew he had not much time left. With the help of the medical staff, they baptized him. When he was being christened they had to pump air into him to keep him alive.
As soon as the parents made the difficult decision of him holding the precious baby while the staff took the tube out from Joseph's mouth and his beloved baby died in his arms.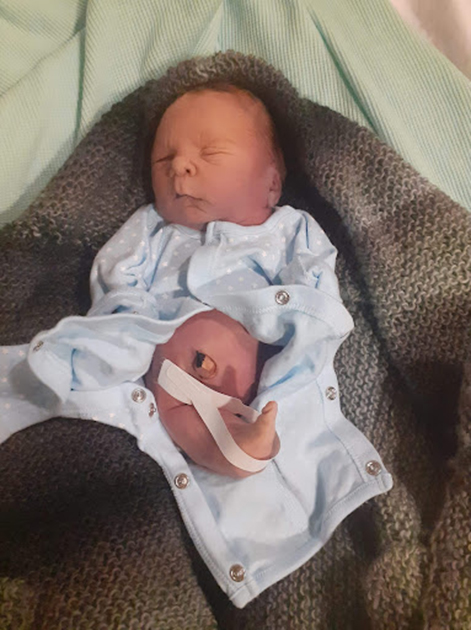 It was very painful for them to let their son go. Maybe he lived a very short time in this world but for the parents, it had a very big impact.
May God's angels surround the couple and bring peace, love, comfort, strength, and happiness to their lives.