Being young and wanting to explore the world is a very special thing. Some decide to stay at home all the time, while others become part of different activities.
Amelia Milling, 21 years old, is a deaf girl who is not afraid to challenge herself and climb a mountain in Alaska by herself.
But not everything went as predicted. A helicopter found out where she was, but to their surprise, she was not alone.
Amelia's peers are sitting on the phone or doing simple tasks, but she has simple interests.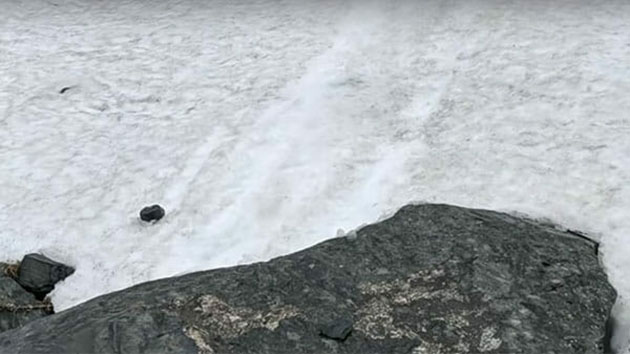 She decided to go hiking in Alaska for three days and everything was going well. Amelia, who is deaf, started climbing the mountain alone, but something didn't go right.
Somehow, Amelia lost her balance and fell down the side of the snow-covered mountain. She slid more than 300 feet before she crashed into a boulder and then slid another 300 feet.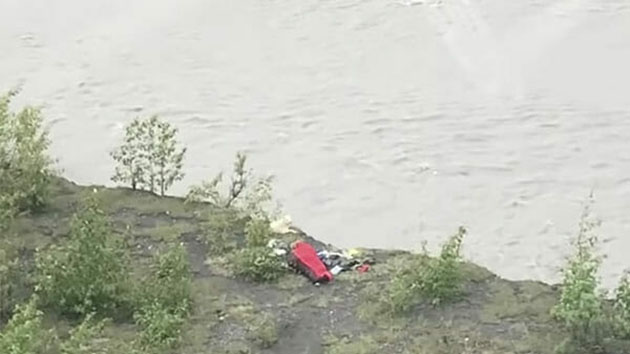 The 21-year-old was stranded alone on the mountain. Luckily, though, she didn't break any bones and could still walk. But she did have a big problem.
Since she had fallen so far, Amelia had no idea where she was. She was lost in an unfamiliar landscape and was wondering what she could do.
Freezing and with over 24 hours have passed since her fall, Amelia knew that she was in trouble.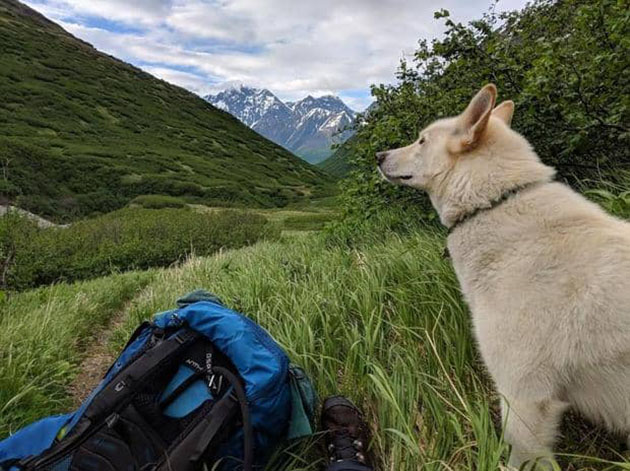 Something happened that made Amelia surprised. In the distance, she saw what looked like a white wolf. Amelia was worried because she knew how wolves acted around people.
But when the white canine came closer, Amelie saw that it was wearing a collar.
The husky, whose name is Nanook, had "guide" written on his collar and was a trail guide dog that worked on the mountain finding lost hikers and bringing them back to the trail. Talk about finding the right dog at the right time!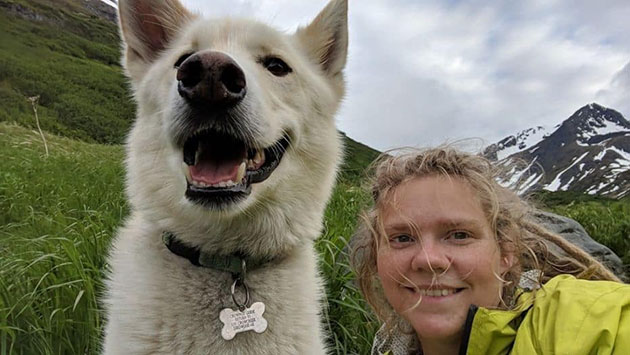 Now Nanook had found Amelia and had a new mission.
Nanook helped Amelia find the trail again and stayed with her all night to make sure she wasn't alone.
The next day, Amelia tried to cross a river, but the strong currents pulled her underwater.
Again, Nanook was right there for her. He jumped in, grabbed the strap on her backpack, and pulled her out of the cold glacier water.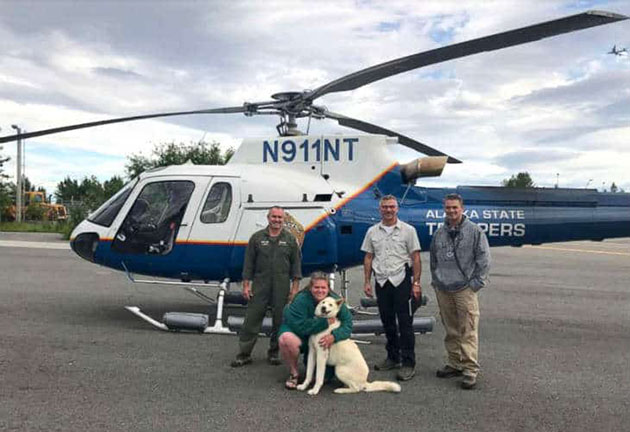 Amelia had a GPS transmitter so she could send a signal if anything happened, and she finally decided to press it.
The signal was picked up by the local rescue service, who sent a helicopter to find her.
Alaska State Troopers were called out to her location and delivered her to safety, with Nanook by her side.
Although the rescuers flew her home, she claims that Nanook is her true hero.
"The dog was a real help," police chief Eric Olsen told News.com. "He's Alaska's version of Lassie."
Nanook was the hero of the day, and it appears that this was not the first time the heroic dog had helped someone on the mountain.
Nanook's owners were notified of his heroic act and they were shocked that he had wandered so far from home.
Although, apparently this isn't the first time Nanook has saved someone's life.
A little girl once became caught in the river current and he pulled her to safety. What an amazing dog!