Maria Benites Izabel died at the age of 95 and her dog accompanied her throughout the funeral and did not leave her alone.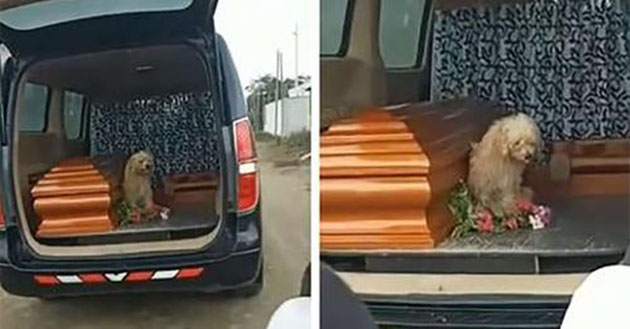 Her dog Boomer was there when all the people came to meet her to pay their respects. During the whole funeral Boomer stayed by her side, just as he had done when Maria was alive.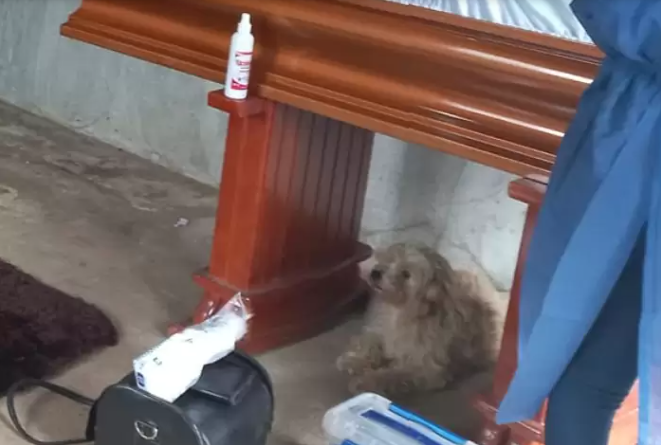 "You could see the loyalty and affection that existed between her and her dog," a spokesperson for the funeral home told The Dodo. "He was always there with his owner."
Even when the coffin was put in the car, the dog climbed with it and refused to leave.
"He circled the hearse before hopping aboard as if to say, 'I want to go and say goodbye to my mom,'" the funeral home spokesperson said. "A tremendous example of loyalty."
The dog was last seen in Maria's family. Boomer is the best example of loyalty. Don't you think so too?