This hero dog took a bullet to the head that was headed for his master two years ago. Kiko was very brave when someone entered their house to steal.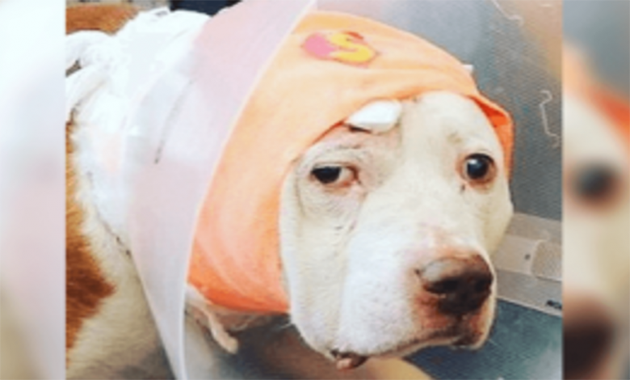 They shot him in the head while he was defending his master. This gesture made him known all over the world.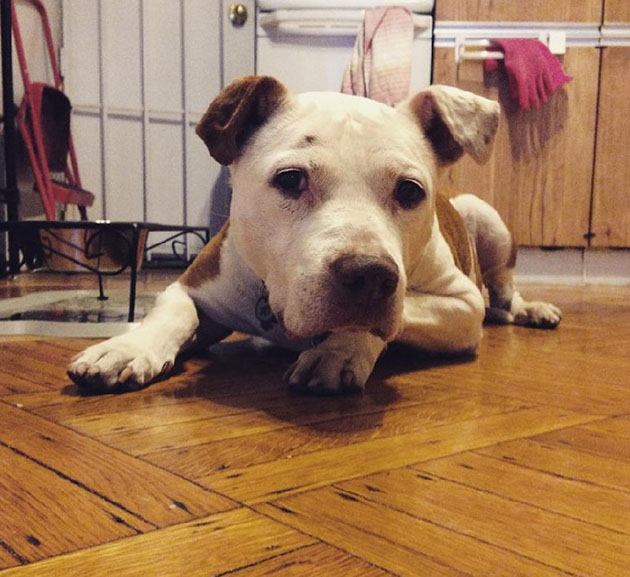 Unfortunately, his owner is going through very difficult times and is not able to take care of him anymore. So Kiko is looking for a new home.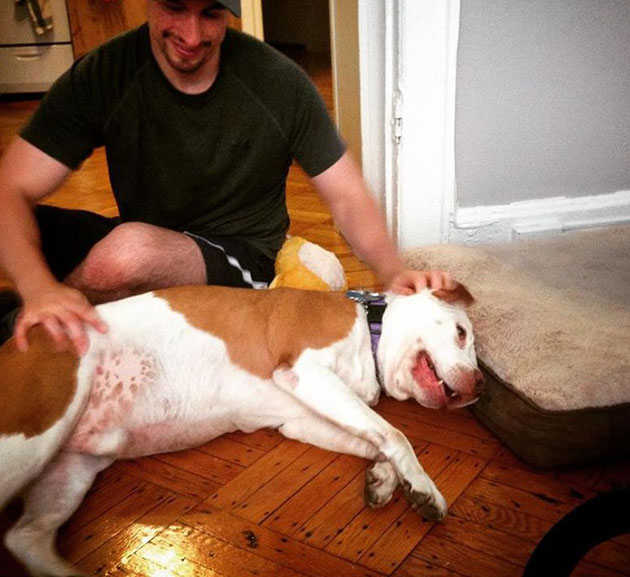 He is 14 years old and deaf, but that does not stop him from being faithful. It is suggested that there should be no cats and small children in the new house you are going to.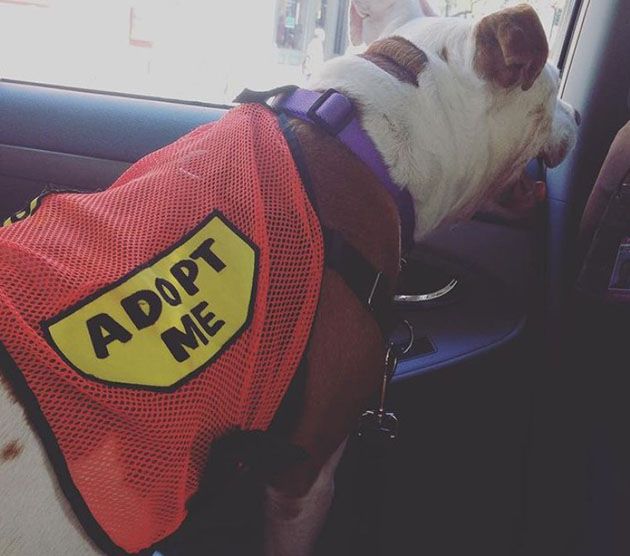 He is slow to warm up to complete strangers, so an owner who understands timid canines would be the most effective fit.
If you want to take on Kiko, get in touch with MightMutts.org and have a look at his Instagram. Can not adopt? Share this tale to help this hero locate a residence!