Roosevelt is a pitbull dog who was abandoned by his owners with an idiotic excuse. "He has problems urinating".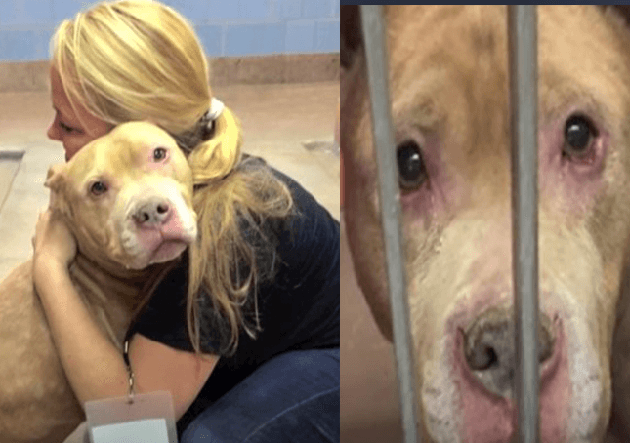 Kelly Michael and Sarah Launch met him for the first time some time ago and were devastated when they heard his story. Roosevelt definitely needed a family.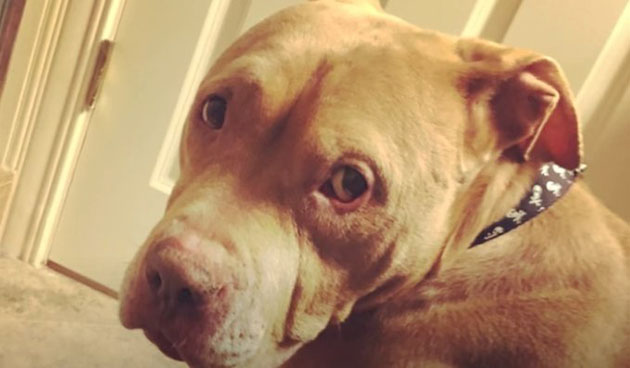 "I watched him relax quietly in his cage while all the other dogs barked and jumped to get my attention. He looked so sad and tearful", Sarah wrote on Facebook.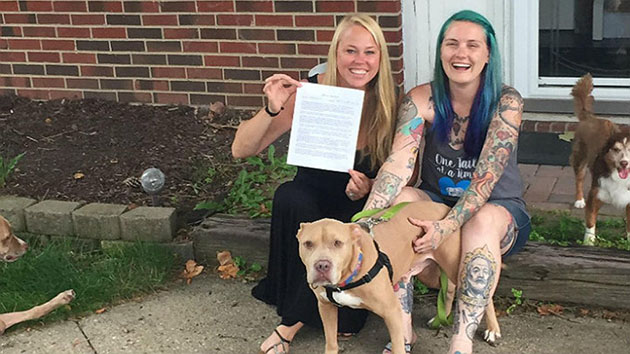 "His teeth were totally crushed, probably from eating rocks or trying to escape from his cage. We felt so helpless and sad for him. We immediately tried to find a foster home for him so that we could get him out and get him healthy", she added.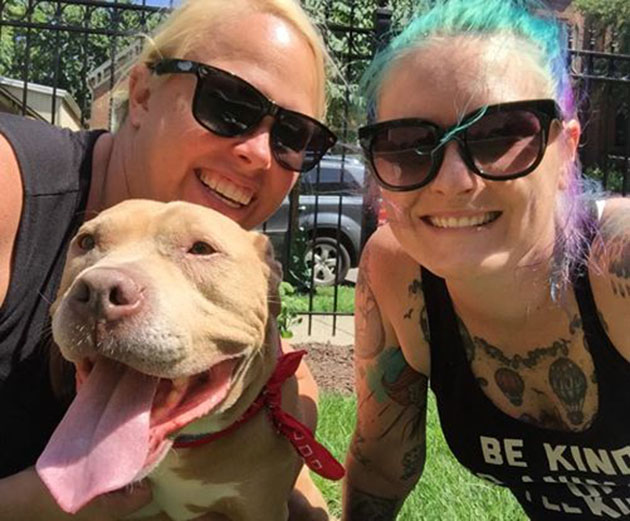 Finally, he found a family and someone to hug him with more love. Unfortunately, when they sent him to the vet, he was diagnosed with end-stage bone cancer and had only a few months to live.
Roo does not know that he is sick and behaves like every day. He is very happy to be spoiled all the time.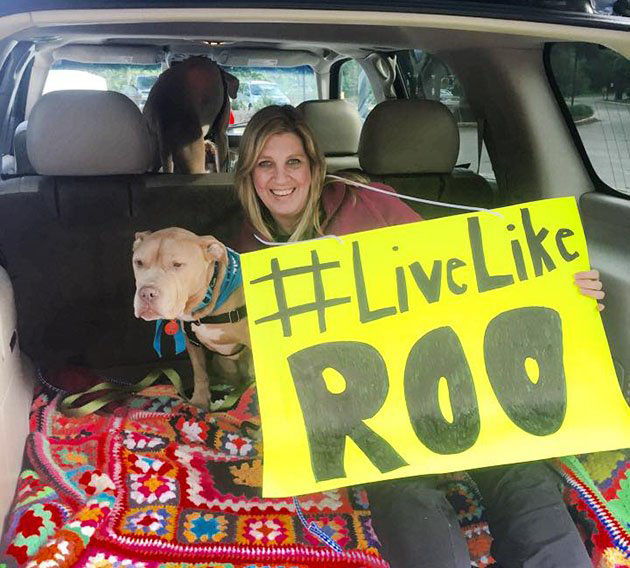 He swam in a lake for the first time. He had ice cream, received therapeutic massages, and even went to eat at Taco Bell.
The list of things he will do before he leaves this world is very long.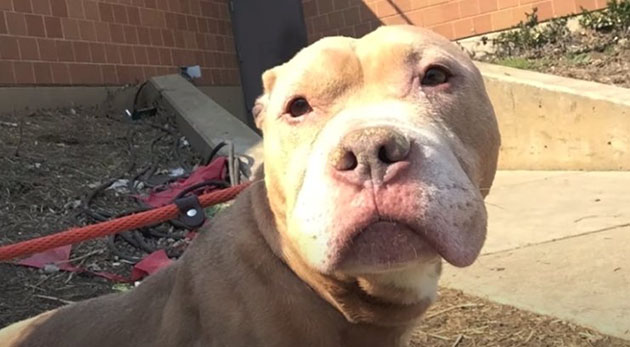 In the midst of a heartbreaking prognosis, they found the beautiful part. And the best way to face it was to give her lots of happiness in her last days. "Even if we have known him for such a short time, the mere thought of having to put him down at some point makes us cry".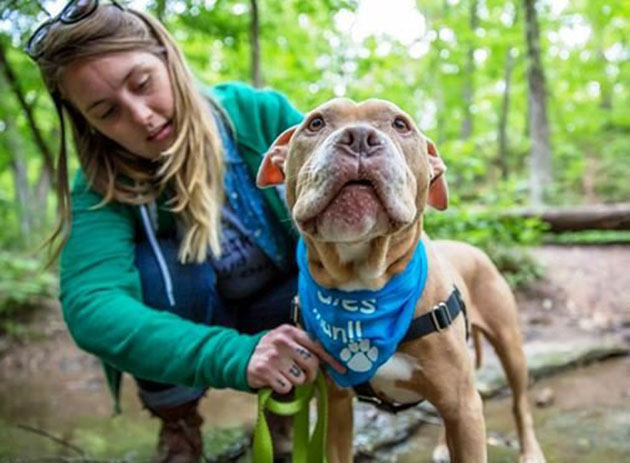 We really hope that even though Roo only has a few months left, his story will inspire many others.