Kabosu, the internet-famous dog that inspired the doge meme and was a fixture in digital culture for a decade, is seriously ill with leukemia and liver disease.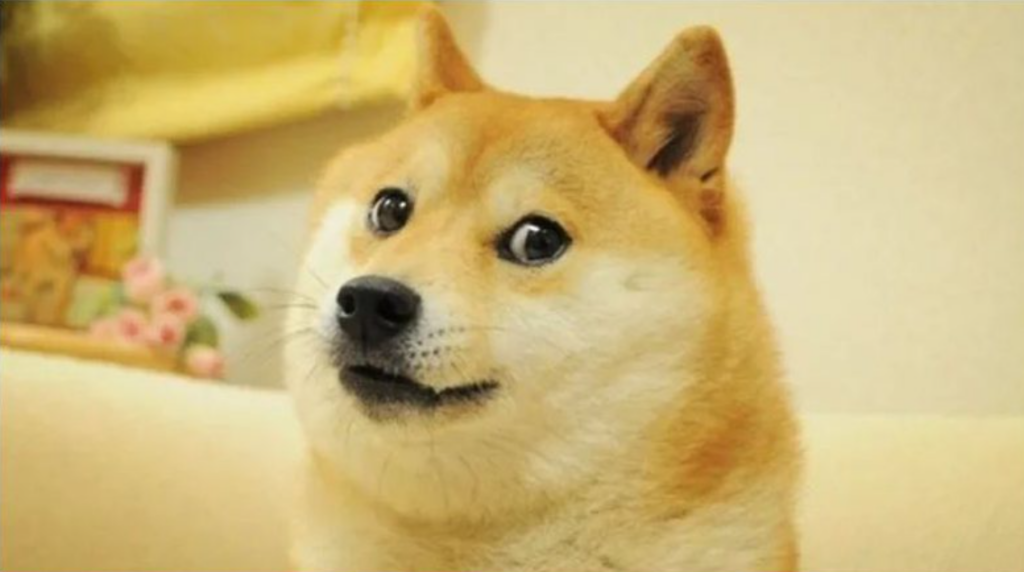 The 17-year-old Shiba Inu dog voluntarily stopped eating and drinking on Christmas Eve and has been diagnosed with acute cholangiohepatitis and chronic lymphoma leukemia, according to posts on Instagram by Kabosu's owner, Atsuko Sato.
The kabosu became one of the most popular animals on the Internet when a photo in 2010 of him posing with his paws on top of each other and a puzzled face went viral on Reddit, Tumblr, and 4Chan.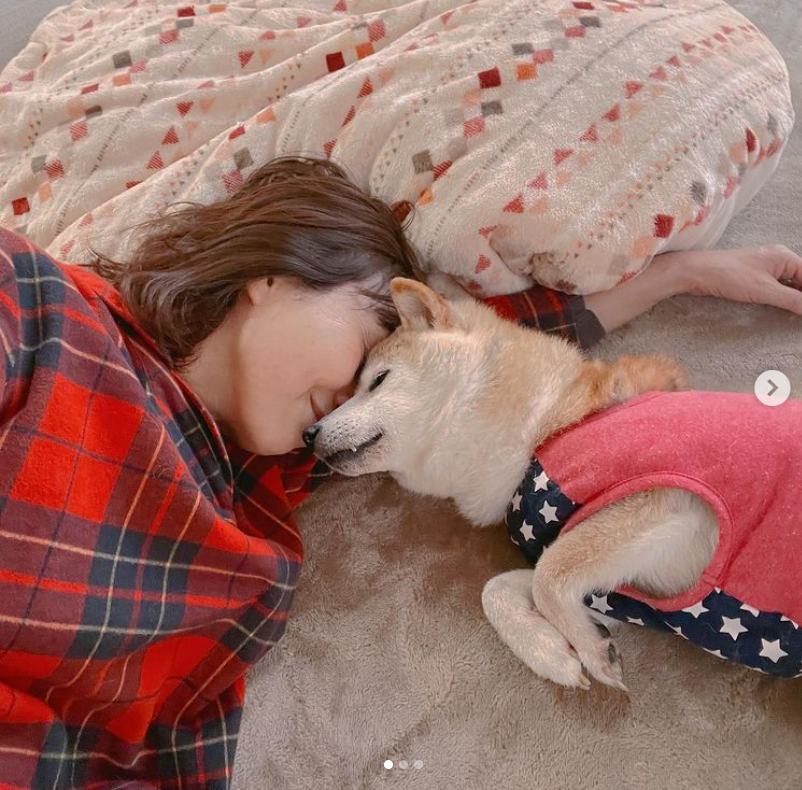 The popularity of the "doge" meme was capitalized on in December 2013, when two programmers introduced an alternative cryptocurrency called Dogecoin as an open response to Bitcoin. Dogecoin reached a value of more than $400 in 2014.