All people are afraid of something. Some are afraid of insects, some of snakes, and some others of paying bills. But this man experienced what he did not wish to happen to anyone.
He returned from work when he saw two giant snakes come down to the house from the pantry. If it had happened in my house, I would have run away.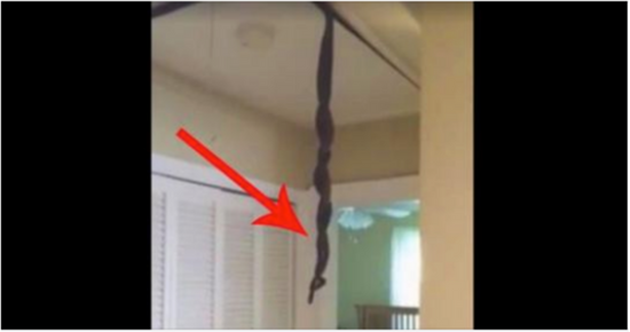 When asked about the moment, he says "As I walked to the back through the hallway, just right in front of me were these two giant snakes, intertwined and wiggling their heads around looking at me.
"I was a bit in shock."
Mr. Hyatt was eventually able to swat one of the reptiles away with a broom and guide it out of the front door.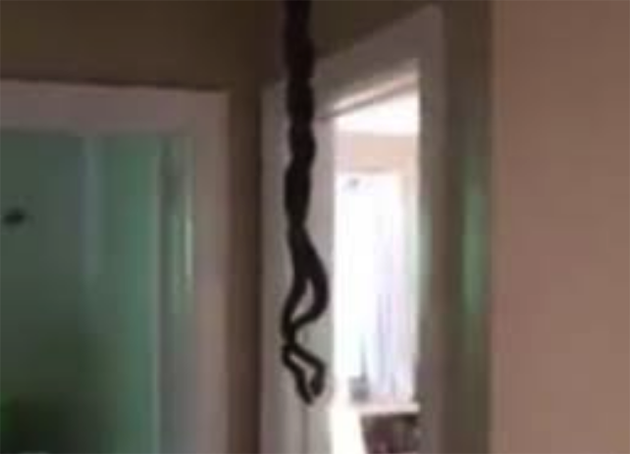 He even took a photo and made a post on Facebook where he wrote "I got one out (after some violent hand-to-hand combat,) but the other is lost in the house somewhere.
"Anyone wants to come for a sleepover at my place tonight?"
Would you have entered that house with us? Share your comments with us on Facebook.