Two teenagers Jamal Harris and Aaron Arias did not know they would turn into heroes on an ordinary day. In the end, they saved a life.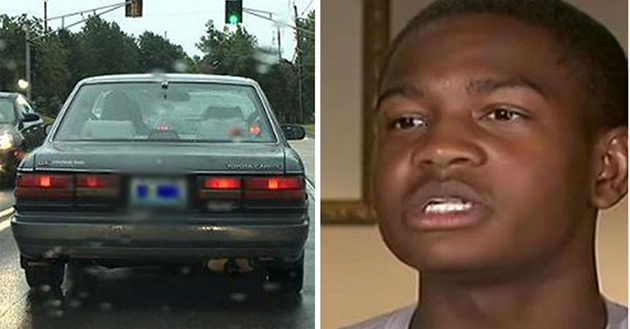 One day they went to get a friend from work. The anticipation of something strange caught his attention.
It was the red light when a car approached them. The girl in the back seat drew their attention.
At first, they thought 'What a cute girl' until they realized something was wrong. The girl was scared and the driver seemed unhappy with the attention she was getting.
The man looked at them suspiciously. At that moment the girl was mouthing "Help me." Jamal read her lips.
They realized that the situation was serious and they had to act quickly. The girl started hitting the window with her hands. This was the sign that the boys needed to act. Someone needed them.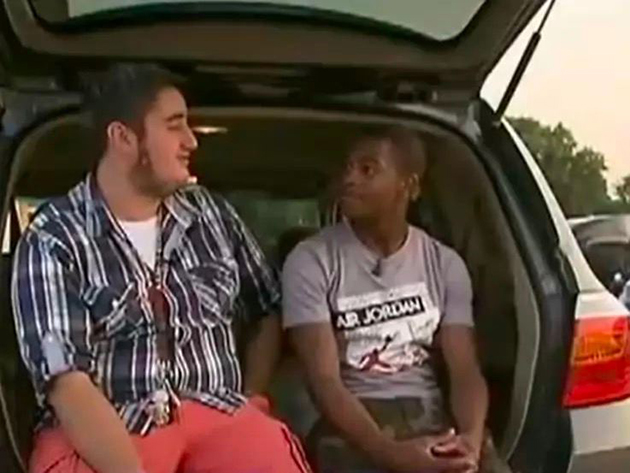 Aaron called the police and told them what he saw. They appeared to have witnessed a kidnapping. For half an hour they followed the car. The driver realized that they were following him.
"They'd move around a lot, and sometimes they would go fast to where we can barely see them. And then we'd catch up and then they would go super slow. "
At that moment the police appeared. This made the boys relieved and calmed down.
Watching the sight of justice being served was delightful to the young boys.
They rejoiced and took comfort in seeing the police pull the suspect out of the car.
But would you have done the same as the boys? Share your thoughts with us in the comments on Facebook.