Tyrese seems to be experiencing very bad the loss of some of his closest relatives. There are not many people in his life now, including his mother and the divorce he is going through.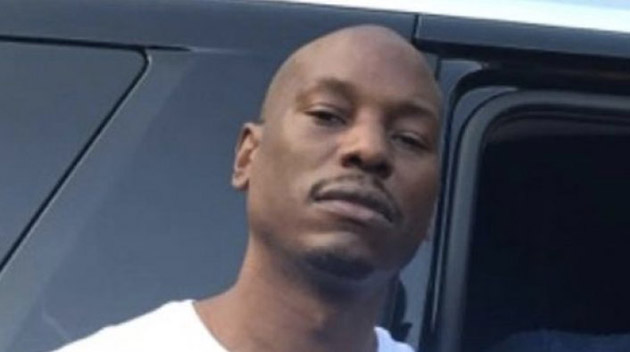 "I need more therapy. I'm still not over losing my mom, Paul, John Singleton, and Lashawn Daniels. When do people pass on? They just leave us all here to deal with it, "Tyrese wrote. "That's really painful stuff pray for me y'all… .. lately I've been unraveling, painfully processing this all… This divorce has to end she has dragged this all out for a year and 8 months. I just want peace and to be left alone. "
He has also shown that he is having difficulties with his projects because he is not able to concentrate properly.
"I have felt PAUSED…. God is trying to tell me something so I've decided to pause and receive whatever he's trying to tell me, "Tyrese said. "One thing you will understand in success comes a lot of super random DUMB SH * T and as the world moves on the cause of its short attention span we just have to sit here and swim in this sh * t and most people do not care to notice. "
He also asks God for help to be clearer in his thoughts and to pass as simply as possible this situation in which he is at the moment.
He asks us to pray for him and apologizes for not opening the phone to anyone because he only needs peace and prayer.
Let's pray all together that God makes him clear and in peace. Amen