A little 4-year-old boy from Louisiana died because her grandmother forced her to drink the whole bottle of whiskey thinking the baby could have taken a sip.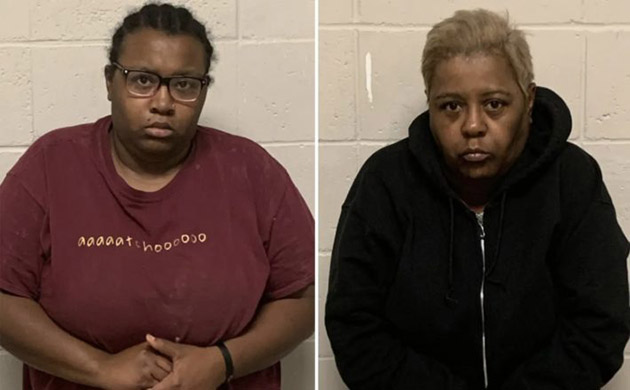 According to reports, the incident took place on Thursday in Baton Rouge after the mother and grandmother forced the girl to drink a sip of 80-proof whiskey.
According to the police, the two women got angry with the girl and decided to teach her a lesson. The 53-year-old grandmother named Roxane Record forced the girl to finish the bottle while the 29-year-old mother stood and watched. The victim's siblings told investigators the bottle was "over half full."
After finishing the bottle China got into a shower. Immediately after that, the mother saw that the girl was not breathing.
Police came to the house at 11 o'clock and found the girl unconscious. She was dead on the spot.
The East Baton Rouge Parish Coroner's Office conducted an autopsy and determined China's cause of death was acute alcohol poisoning. According to the Advocate, the child's blood-alcohol level was .680 percent, which is eight times over the legal limit for adults.
Roxanne Record has expressed regret for the incident by telling the authorities that it would take full responsibility for the event. "This went too far," the grandmother reportedly said, before adding, "she ruined everyone's lives."
Roxanne and Kadjah were taken away by police on Friday and charged with first-degree murder. The issue of the other child remains unclear.
The Department of Children and Family Services says about the event:
"We are devastated to hear the news of this child's death. However, state law prevents our department from commenting on, or even acknowledging the existence of, a potential investigation of abuse or neglect involving a child. If there is an investigation, state laws make the entire process – from report to investigation to the outcome – confidential. "
What do you think about the decision made? Tell us in the comments on Facebook.